Today was my last day at York University!

To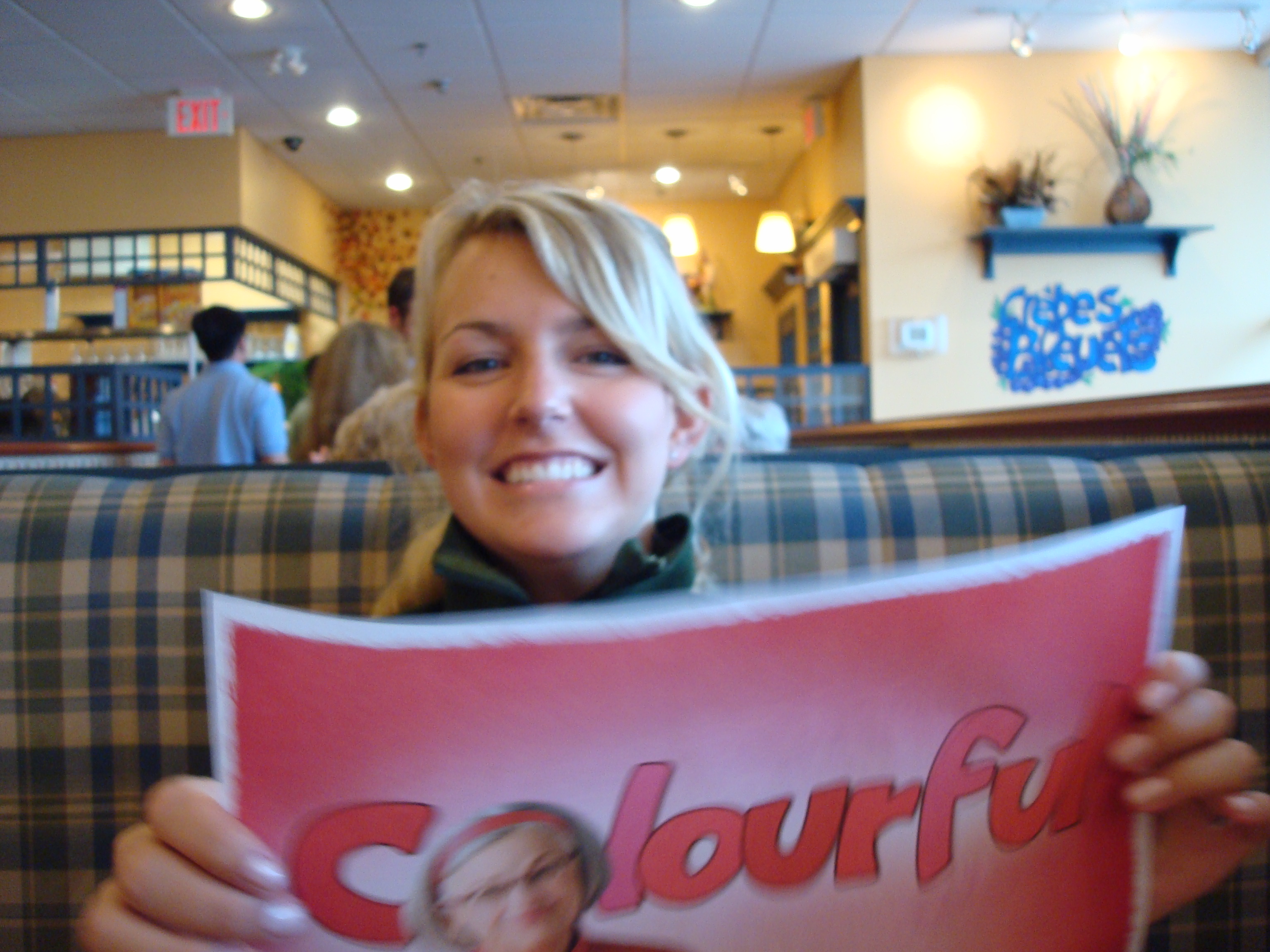 start off the day Kelsey (my room mate) and I went to Cora's – my favourite restaurant – for breakfast. I got the usual, April 89 and she got the Bobby Button omelette.
All of you Cora's enthusiasts will know that the crepes are always really big, so when I couldn't eat it all Kelsey gladly finished it off for me.

After breakfast we headed to Yorkdale for some shopping! Kelsey bought the cutest pair of black Coach, Converse All-Star looking shoes and I found a really pretty bangle that I plan to ask for, for my birthday, which is coming up July 1st.
Once we were done shopping we hopped on the subway and headed downtown to do some "sight-seeing". Kelsey's from Vancouver, and after a year of living at York University she's still never seen the Air Canada Centre, CN Tower or the Rogers Centre so of course I had to take her there before I left!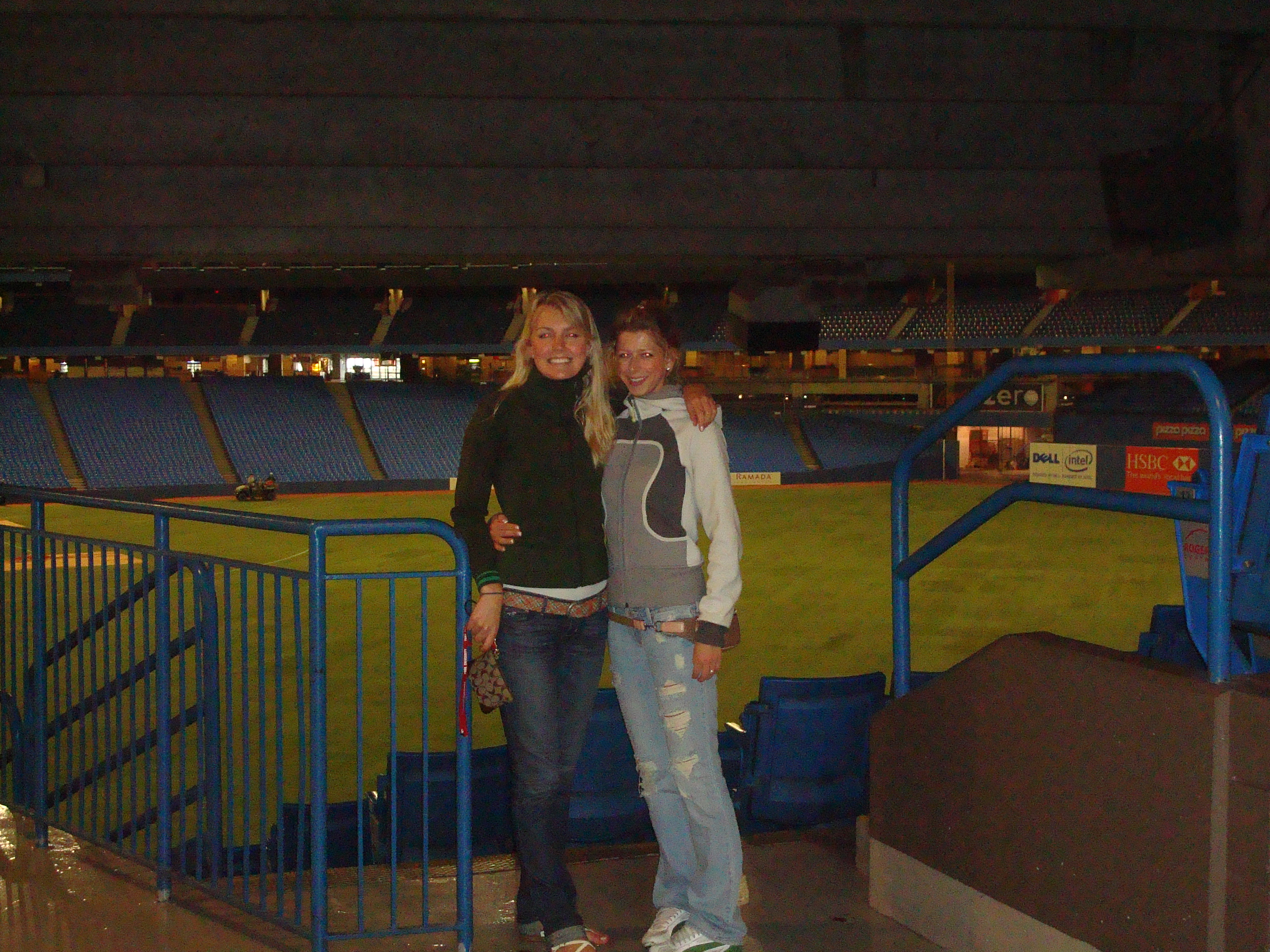 When we were at the Rogers Centre a nice man let us in so that we could take pictures of the field for good memories, I hope he doesn't get in trouble for that!
After we were done taking touristy pictures we headed to the Eaton's Centre for some more shopping! I didn't buy anything but I saw a really nice pair of workout crop-pants at LuluLemon and the cutest summer dress at French Connection UK that I will probably also add to my birthday wish list!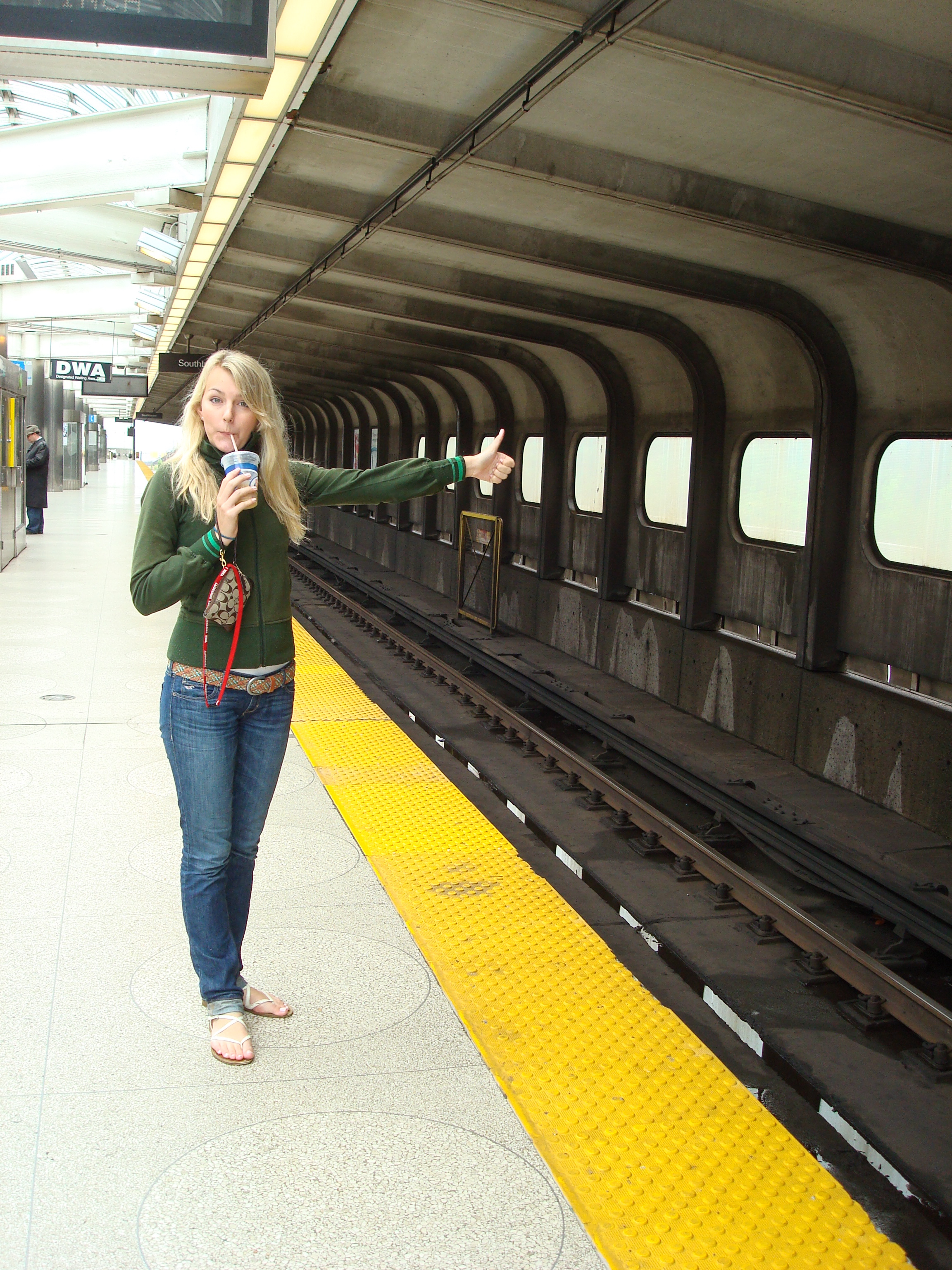 After our long day of sightseeing and shopping we got back on the subway and headed back to York to pack up all my belonging. By the time I'd packed up everything my entire truck was filled!

My first year at university has been a great experience!
I've learned to be more independent as well as what it's like to live in a big city compared to my small town of Uxbridge. It's definitely been a school year to remember, and I can't wait for the new experiences next year will bring!