Hi everyone! Wow, it is already November!
Here is what I have been up to since being crowned Miss Teenage Canada 2022!
After a few days of resting after the long pageant week filled with hard work, I was approached with the opportunity to be featured in many newspapers and online articles! This is always a blast since I love being interviewed and photographed.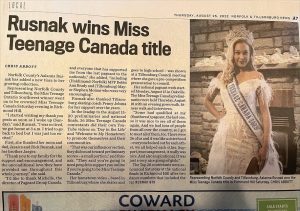 Then, I attended the Toronto CNE wearing my newly won crown and sash and talking to individuals about my title and platform. Here I enjoyed many cultural booths, and got to experience the love from cultures that have large pageant fan bases!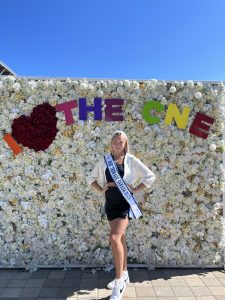 From September 16-18, I had the pleasure of rehearsing, having fittings and then walking in the IPEN 35th anniversary and Renee Salud fashion show! This was such an honour since Renee Salud is one of Asia's fashion icons. During this time, I was able to meet the IPEN beauties, who are so lovely and kind.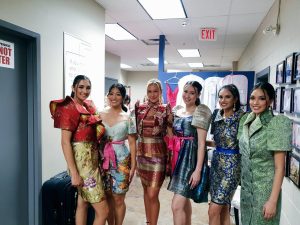 On October 10th, I attended my community local fair- the Norfolk County Fair. I had a wonderful time meeting new people within my community and of course supporting some local shops and boutiques. I got to show my extra appreciation for Norfolk County's diverse agriculture, animals, amazing food and wonderful people!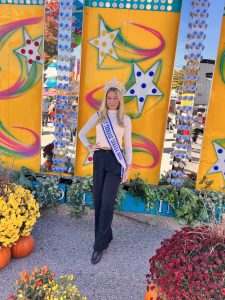 During these couple of months, I had the opportunity to do some travelling with my family. First I went to Pigeon Forge, Tennessee; here I was amazed by the beautiful sights and really appreciated the time spent with my family. I also kept up with my physical activity! Recently, I went to the Dominican Republic and soaked up the sun and warmth as winter is now approaching Canada! I am so thankful I am able to travel and learn new life experiences on these trips- to me, this is irreplaceable.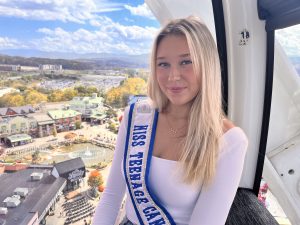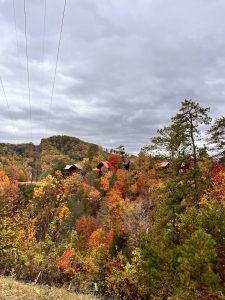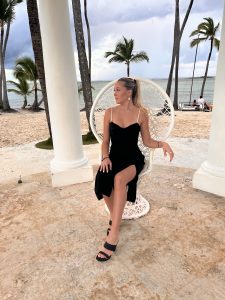 In November, I had the opportunity to model for the launch of La Coutts handbags. These bags are both stylish and functional! This beautiful event was held at one of Canada's most famous courses, the Glen Abbey golf course, which is known for holding 30 Canadian Open Championships!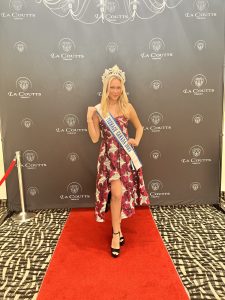 Now one of my most recent accomplishments, I was awarded with my grade 11 honours academic award.  This was so rewarding because I always stay dedicated to my academics and worked extremely hard to achieve an 80% or above to qualify for the honour roll.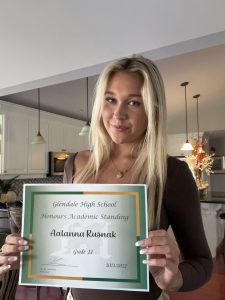 Remember to follow allow with my social media to stay updated- @missteenagecanada2022 (on Instagram)
I am so grateful I have new, wonderful opportunities and privileges as Miss Teenage Canada! These first few months have been absolutely incredible and I can't wait to see what the future holds!
With Love,
Aalanna Rusnak, Miss Teenage Canada 2022
0 COMMENTS