It has begun. The 2017 Search for Miss Teenage Canada got off to a great start with a party for fifty seven regional delegates hosted by sponsors in the ballroom of the Edward Village Hotel in Toronto Ontario.
The Opening Night party is a meet and greet for all delegates and presents highly favourable circumstances for friendly first-encounters. The room is filled with free stuff and fun 'sharable moment' attractions that were Instagram challenges. The crisper photos here are by Darren Lee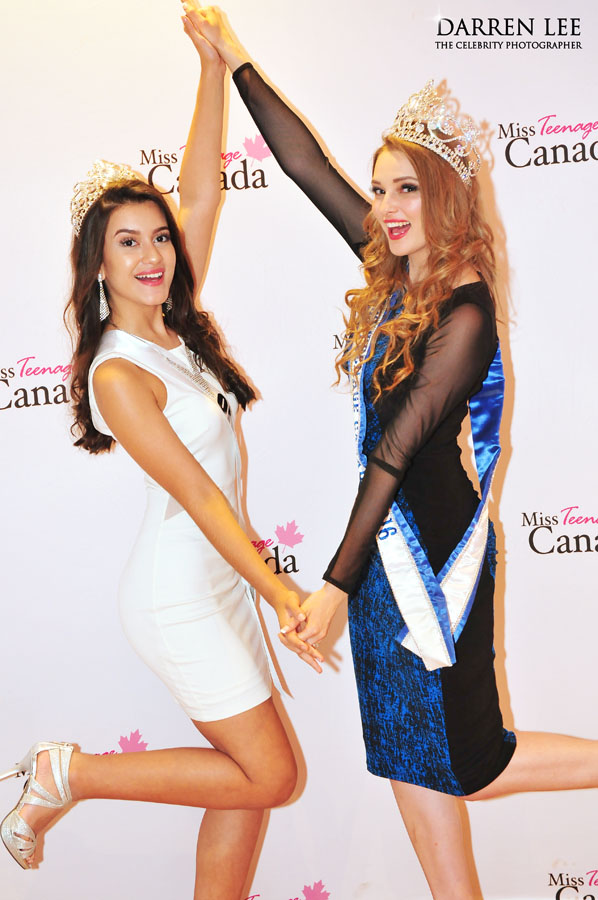 Sponsors included Hashtagio social media aggregator fetching pictures from Instagram all night.  The system in the ballroom was set up to show the Instagram feed for #MTC2017.  This was updated several times that night to show pictures from the V.I.P. Sponsor Party while the delegates were still at the event.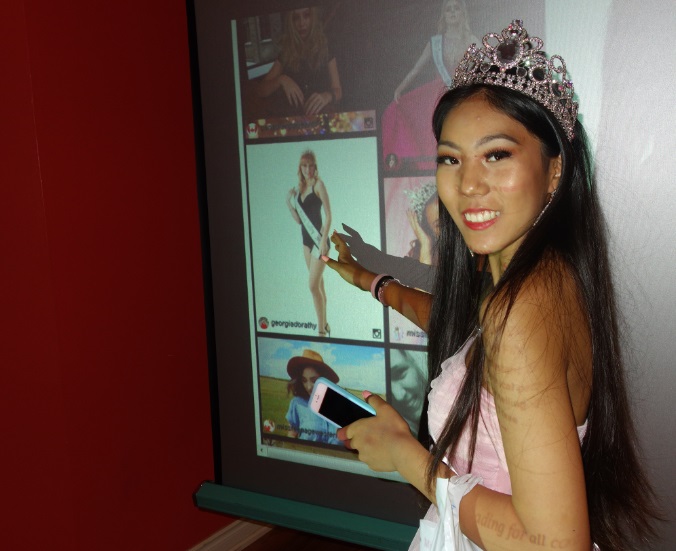 Just like last year, all the best shots are being collected and displayed on the website in a special Go Behind the Scenes via Instagram page.
The unique service is co-sponsored by Standard Telecom business phone networks and all week long we are encouraged to use our cell phones and mobile devices to post our best moments using the #MTC2017 hashtag.
And there was plenty of Bling!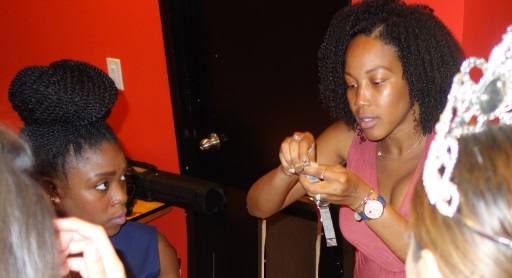 Dahlia Desouza from UptotheTime Watches was taking the time to meet and get to know the delegates as she accommodated sharable moments and dispensed a very generous sponsor package that included necklaces and printed cards offering motivational phrases and overall best wishes.
Chokers and bracelets from Super Adorbs
Super Adorbs jewellery and fashion accessories will accentuate any outfit no matter your style or occasion. Headquartered here in Toronto, the company sells online all across Canada; Superadorbs is built with feminine style for individual expression.
Super Adorbs jewellery gave out cute little gift bags. You can see what was in them in many of the sponsor party blogs done by the 2017 delegates.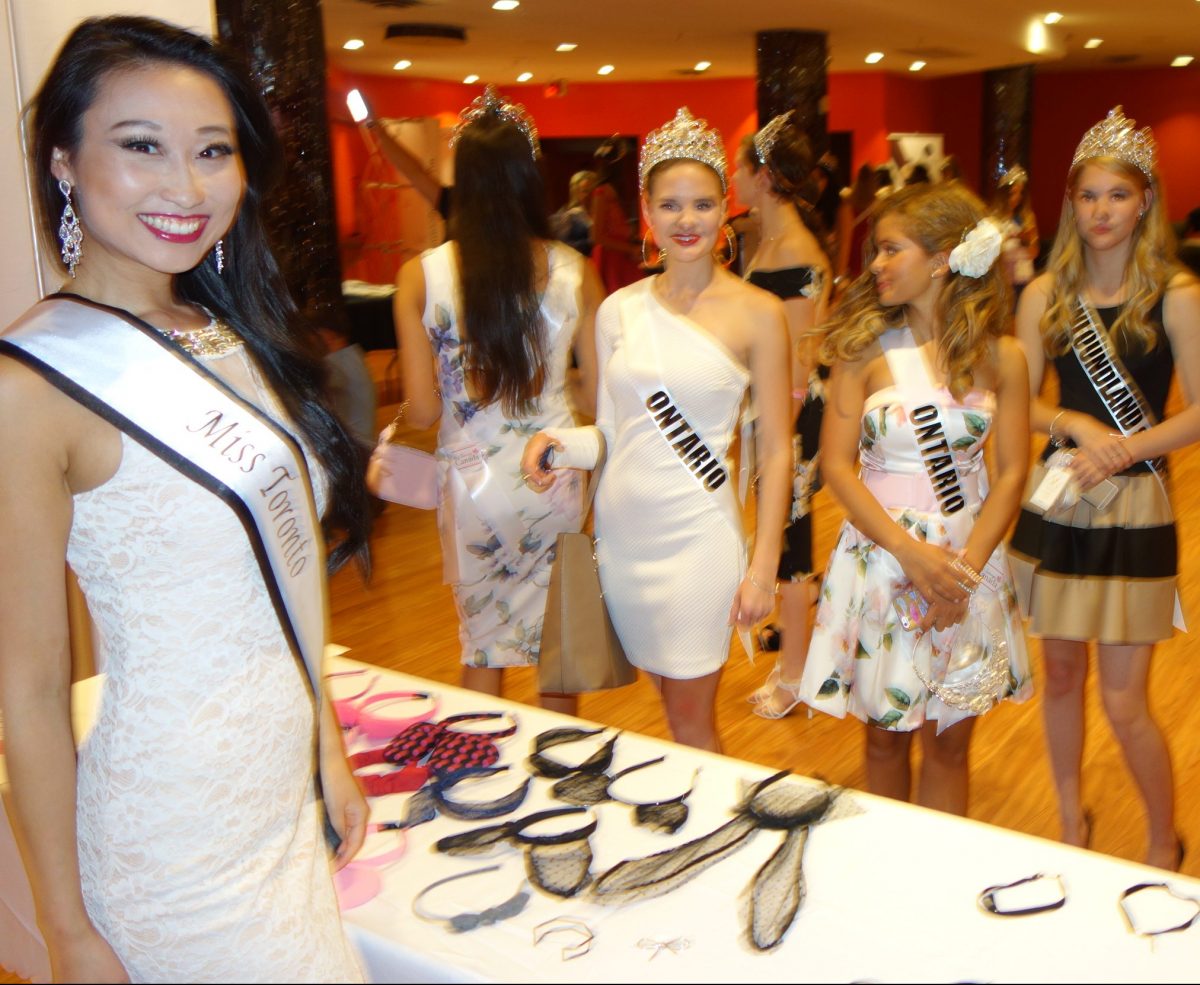 Alice Li was there!  For many event attendees this young lady is an inspiring figure and her personal achievements are nothing short of remarkable. Alice placed fourth in the 2017 Search for Miss World Canada pageant. Later Alice was was invited and accepted an offer from MTC-W to be one of the hosts of the 2017 Search for Miss Teenage Canada on Sunday August 13th, 2017.
Golden Glamour Goddesses drew a crowd of applicants looking for an edge.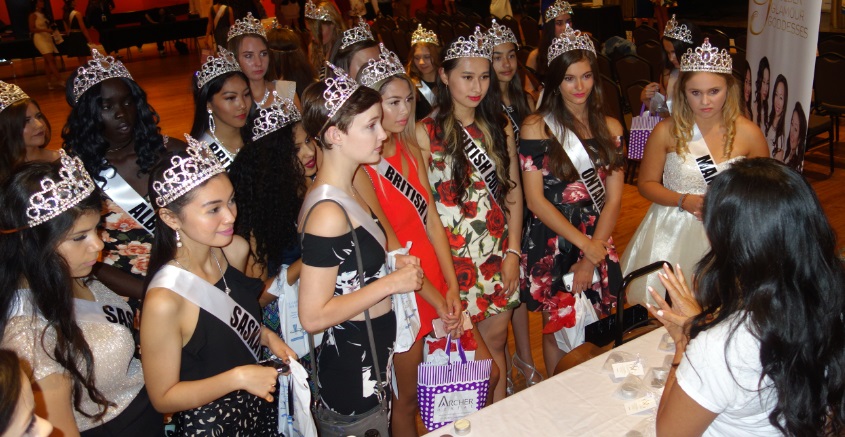 And just beyond the cosmetics confluence, the Wandering Minstrel Music School in Mississauga was running an Instagram #MTCSongSolo challenge.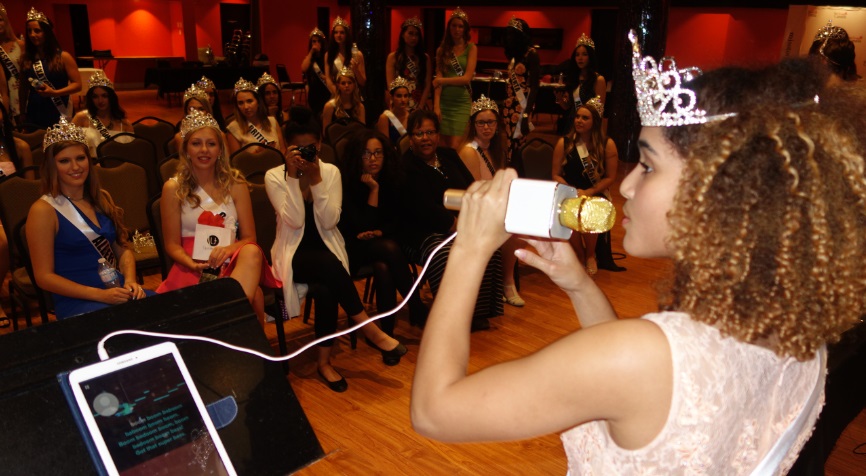 Delegates were invited to select one of five instruments and record a musical performance on Instagram using the #MTCsongsolo hashtag. The prize for the video with the most likes at the end of the night ( or the week? TBD) will WIN a new cordless microphone!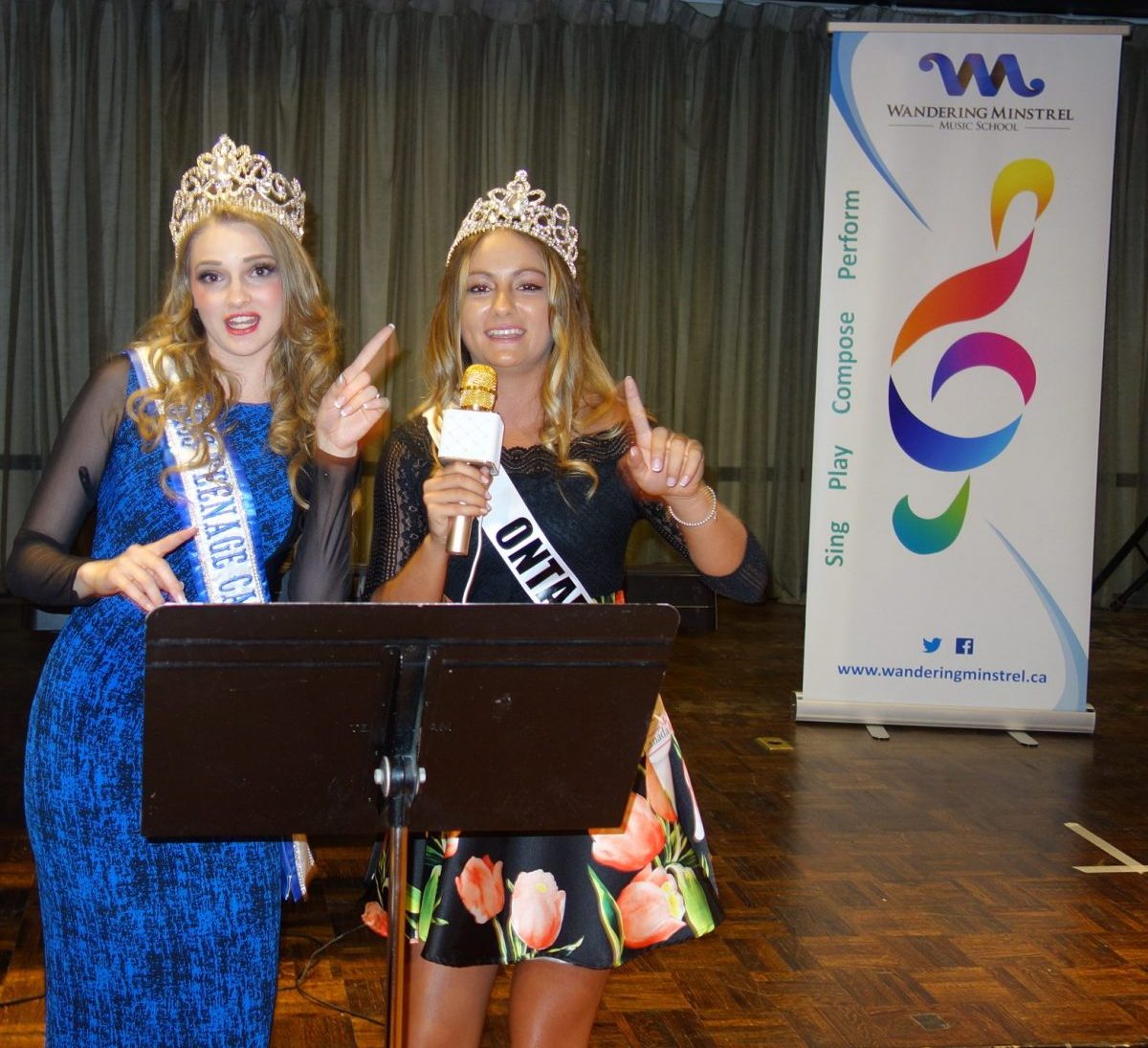 Girls got shoes from Nine West
Our shoes from Nine West were on display only that first night.  We were encouraged to try on the fancy footwear and get our individual shoe sizes recorded. We get the actual shoes later this week when the orders are sorted.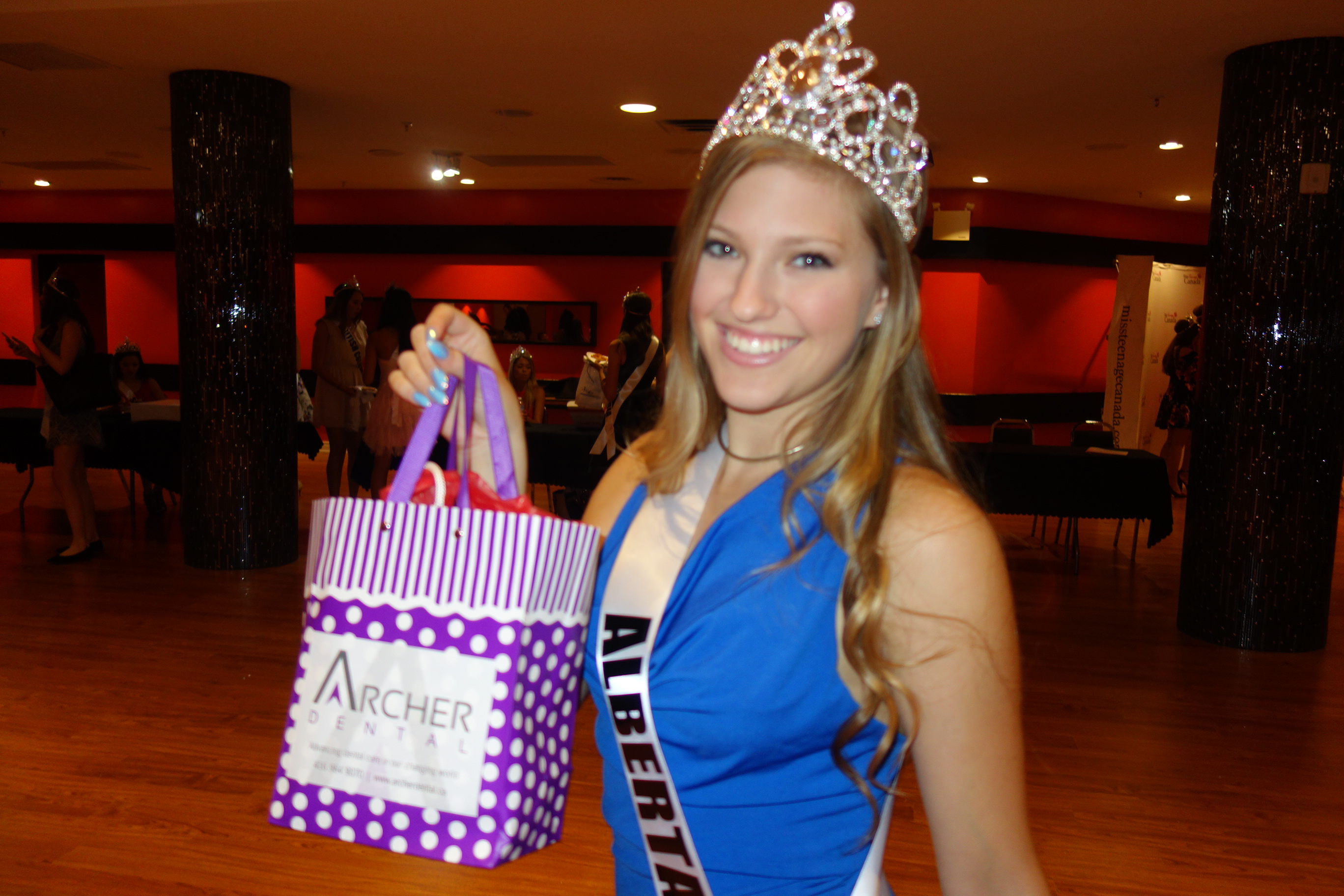 The cutest bags came from the Archer Dental booth and where staff were giving away dental supplies, Every girl got a satchel containing toothbrush and toothpaste to last them the week, and the gift served to remind the delegates the importance of maintaining a bright healthy smile this week and beyond.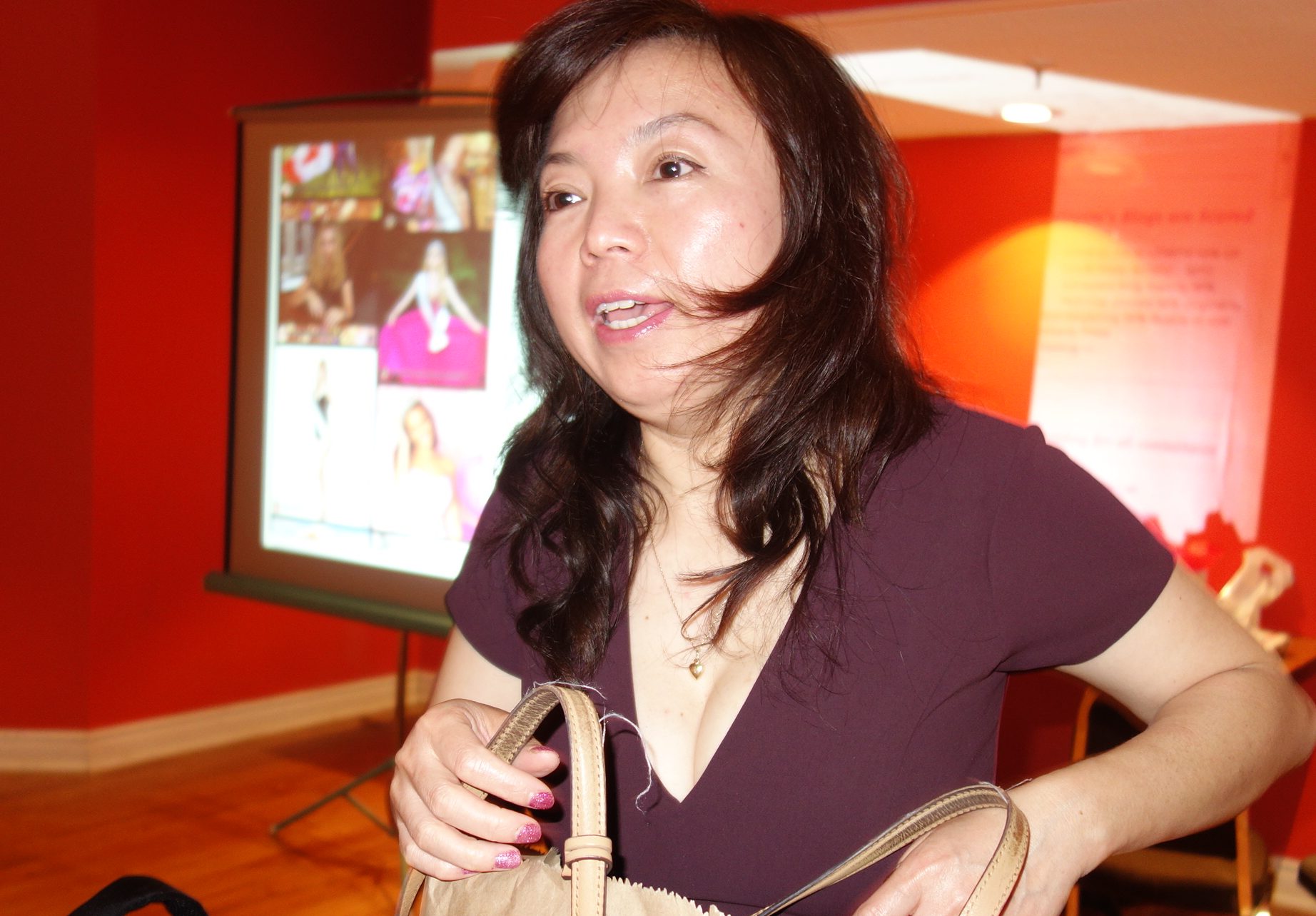 Lily Liao was there thanking the delegates for doing such a great job blogging for StreetChic fashion magazine in Canada.  The top ten 'fashion bloggers' will be invited to submit fashion articles directly to Streetchic (they will be given their own author usernames and pw logins) in exchanges for credits on HerStore.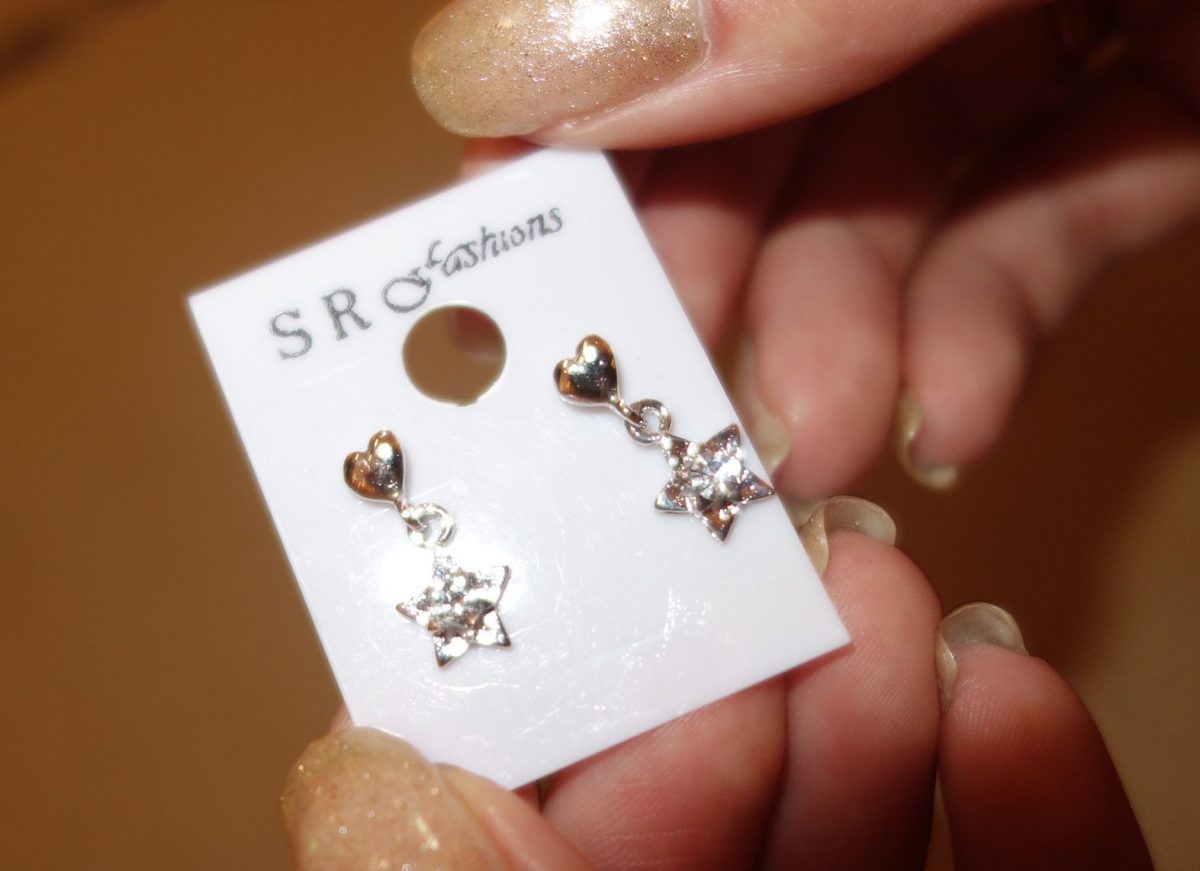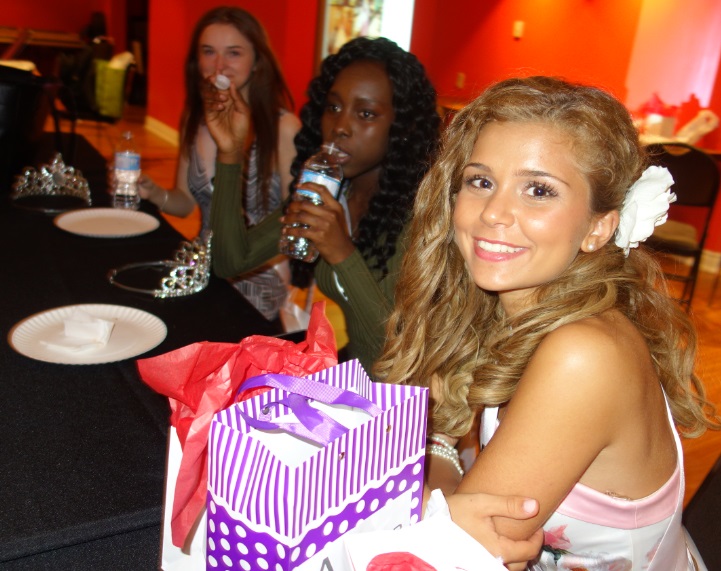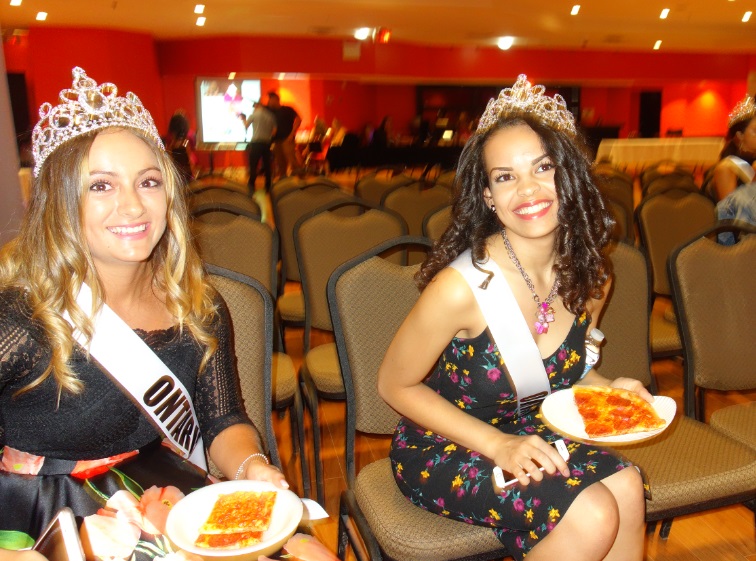 The VIP Sponsor Party was a premier networking event ; at this function the delegates got rewards just for showing up.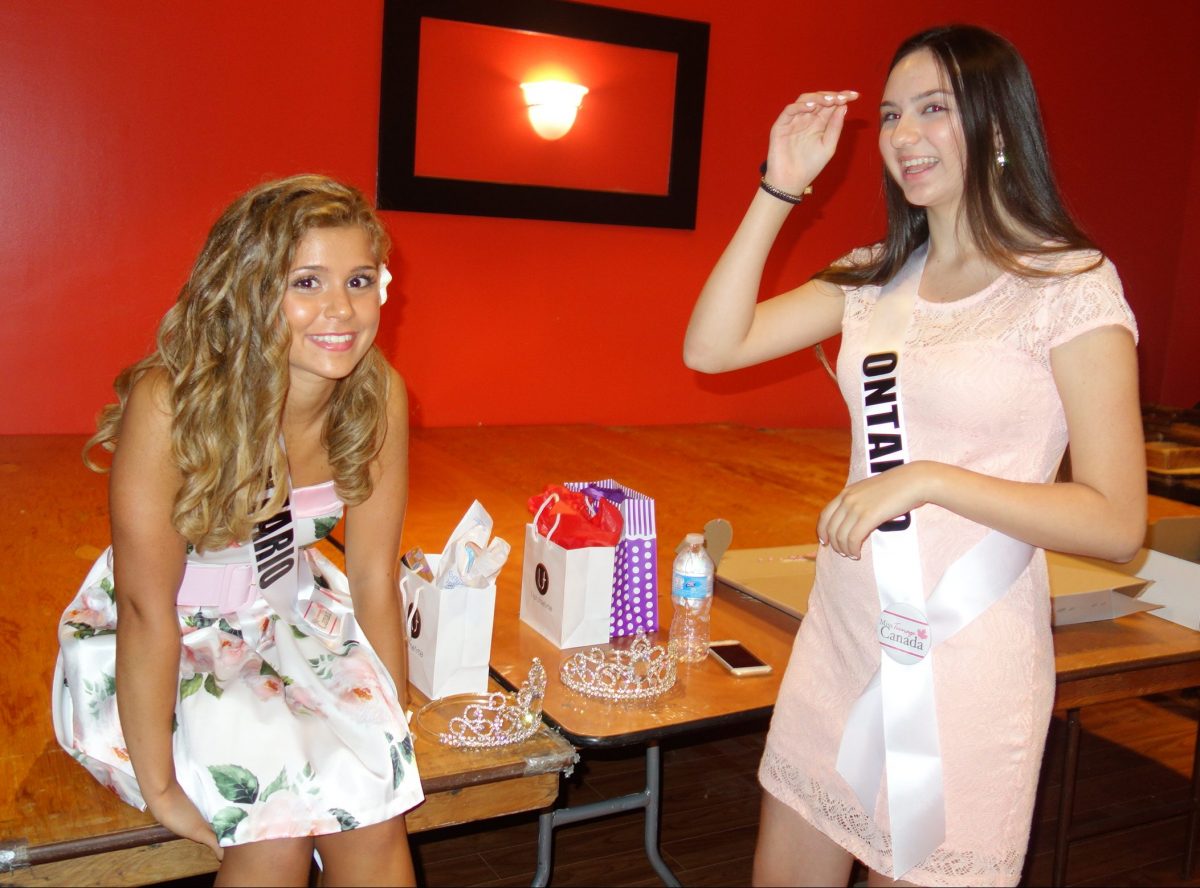 The freebee frenzy with friends and food ended in cake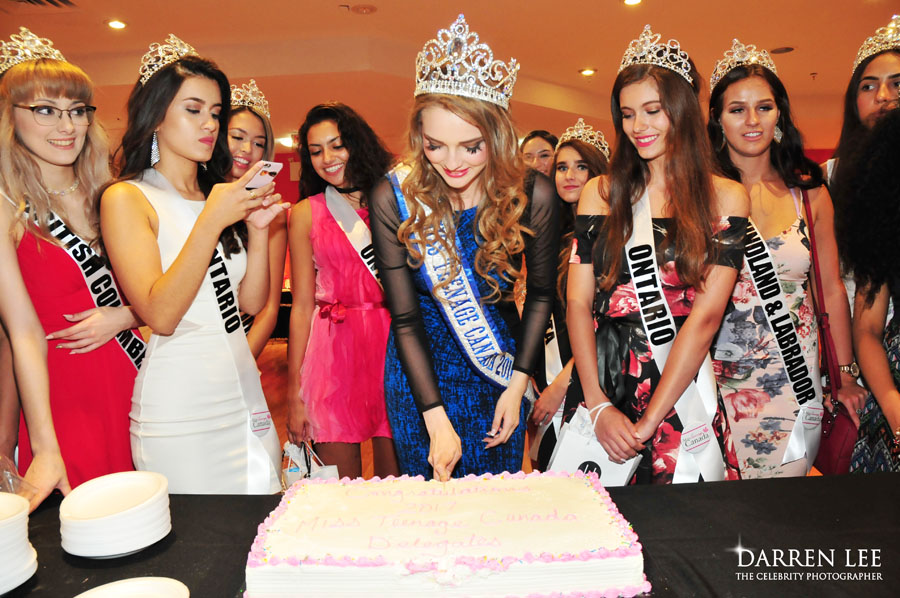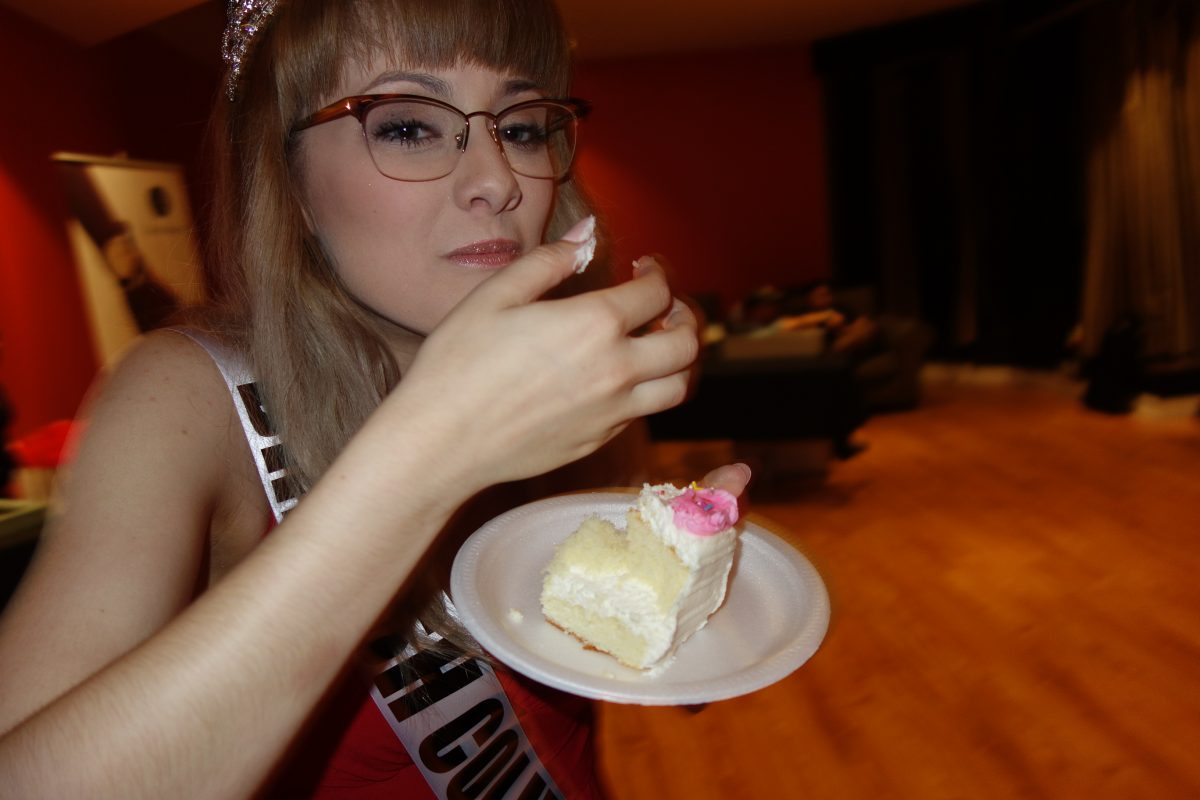 The fun came to an end around ten pm as everyone had lots to do in the morning, and of course a week full of fun had just begun.
Save
Save
Save
Save