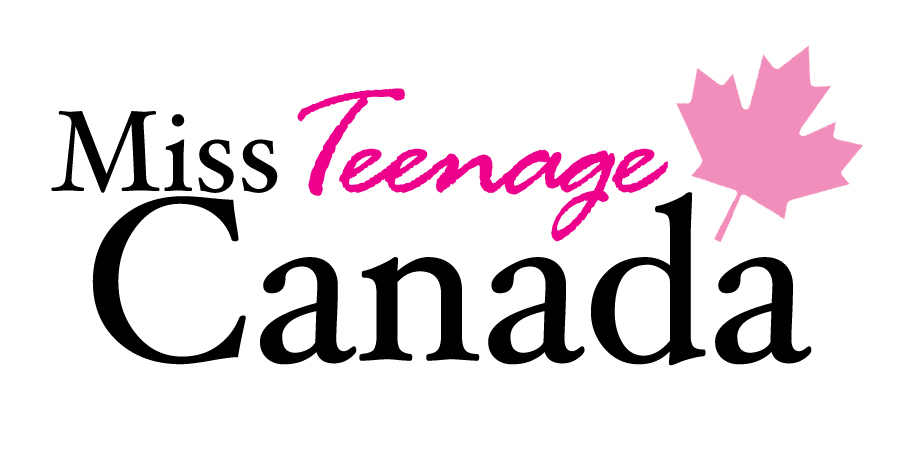 We are excited to Annouce the hosts for Miss Teenage Canada 2014
Luke Bilyk Star of Degrassi
Luke Bilyk is a Canadian Actor, Currently Best known for his role in Degrassi as Drew Torres-Started in Season 10, Luke has also starred in Numerous Film & Television to name a few~Dry Wiskey, Cartoon Gene (Pilot), Gooby The Movie, recurring role on Really Me & starred in Flashpoint-"TheWar Within", Host- America's Next Top Model Live 2012, Cast "Party With Degrassi" Mini Tour 5 cities in the USA  and featured in 20+ TV Commercials.
You can Check out  http://www.whosay.com/status/lukebilyk/236685   https://www.facebook.com/lukebilyk  and follow him on twitter @lukebilyk1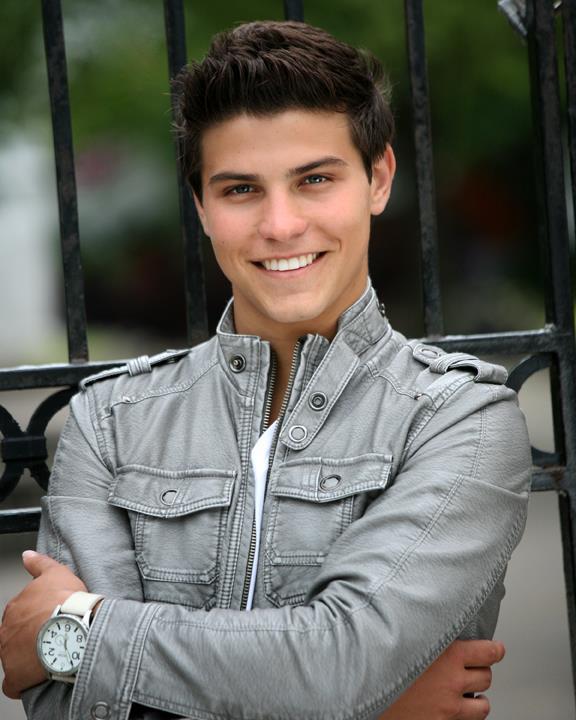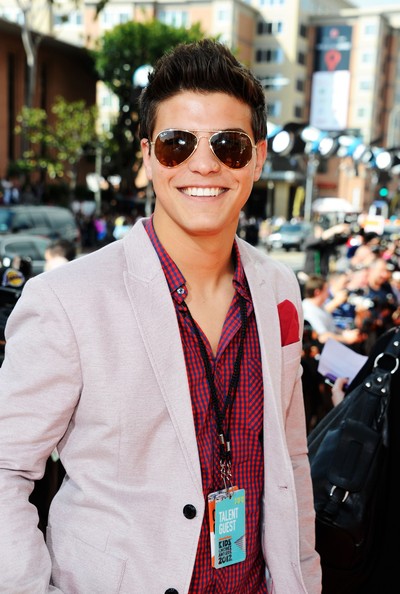 Cynthia Loewen is currently studying Biological Sciences and French in the Faculty of Arts and Science at the University of Windsor. Having competed in pageantry since the age of 16, Cynthia holds the title of Miss Teenage South-Western Ontario 2010, and Miss Earth Ontario 2012. She placed first runner-up to Miss Earth Canada 2012, and placed second-runner up at the Miss Face of Beauty International pageant in Thailand in December of that year, while representing Canada.  Having a strong background knowledge in biological conservation, Cynthia has founded and implemented a bilingual "Green Education" program in local schools. During her reign as Miss Earth Ontario, she attended over twenty appearances, and became actively involved with organizations such as the Windsor-Essex Conservation Authority and WaterCan. Her current projects include, her role as President in the Omicron Nu Chapter of Delta Zeta International Sorority, and her involvement in a multitude of campus organizations.