The Glass Slipper Benefit
I was invited to the 7th annual Glass Slipper benefit for the Princess Shop of Saskatoon. The Princess Shop is a non-profit organization creates an enhanced graduation experience for female students in need, and provides them with mentorship, support and the tools to have success after graduation.The Princess Shop has 3 programs; The Dress Program, The Fairy Godmother Program and The Next Chapter Program.
The Dress Program focuses on girls who can't afford a dress for their graduation. The Princess Shop receives donations from local dress stores as well as past graduates which provides applicants for the dress program with a beautiful selection of dresses to choose from so that they can feel like a princess on their graduation day.
The Fairy Godmother Program provides Princess Graduates with a mentor (or Fairy Godmother) who is there to help and support them as they continue on through life and to help them make their ambitions into reality.
Finally The Next Chapter Program is a Scholarship Program that provides Princess graduates with a scholarship for post secondary or living expenses through the donations and help of the community.
I was so thankful I got to meet some of the beautiful graduates and hear their stories. They are all incredible young women and I can't wait to see what the world holds for them!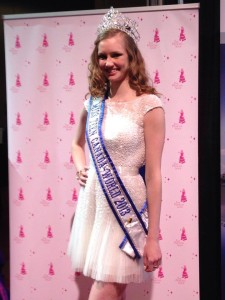 The Jeans & Jewels Gala
This was an event I had been looking forward to for months! This was a large fundraising gala for the Children's Hospital Foundation Of Saskatchewan which is a charity that I was blessed enough to work closely with this year. I had so much fun meeting all of the staff and helping with some of the raffles.
My favourite thing was meeting this lovely young lady. Her name is Amisha and she is 10 years old. Amisha was born with Microtia. For Amisha this means she was born without her outer and middle ear, her head was deformed, her spinal cord tethered and one of her kidneys was performing at about 30%. She has undergone reconstructive ear surgery, spinal surgery and continues to have her kidney's monitored to ensure that kidney failure doesn't affect her health. I actually had the pleasure of meeting her briefly when I was handing out awards at the Western All Canadian Pageant in Saskatoon where Amisha and her brother were competing! She is an incredible girl, she is so inspirational and we had way too much fun together. She was a reminder of why I love what I do and why I want to continue to be involved with the CHF.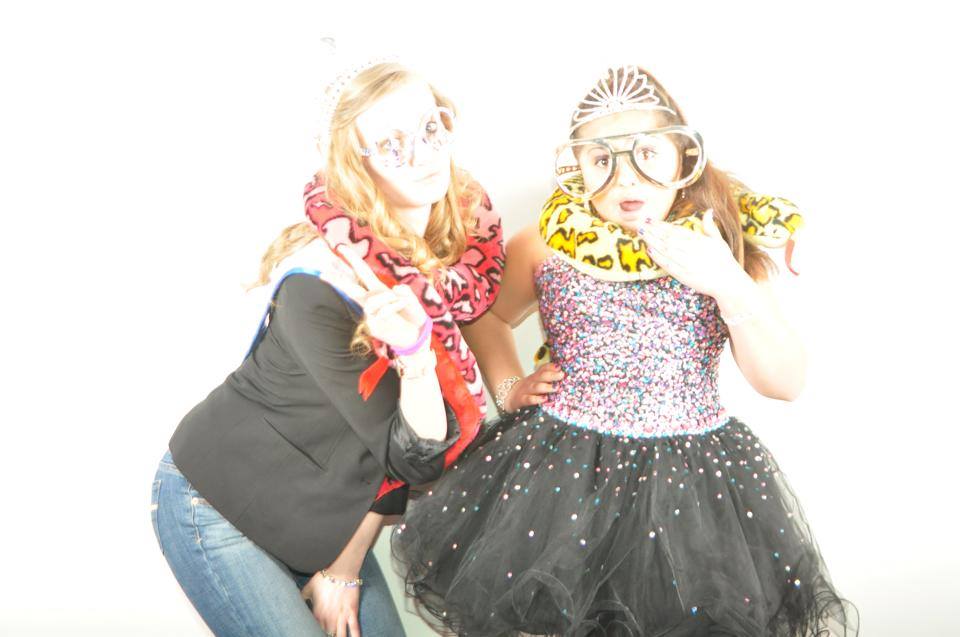 To view more pictures visit www.facebook.com/MissTeenCanada2013
– Jillian, oxox