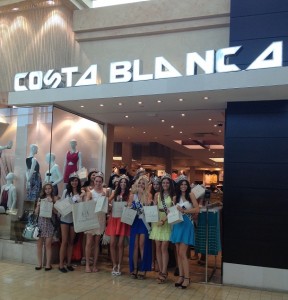 All of our contestants had the opportunity to go shopping at Costa Blanca located in Yorkdale Shopping Centre.  With so many fashionable items, it was hard for each young lady to decide what to buy!
The 75 contestants ran around the store filling their arms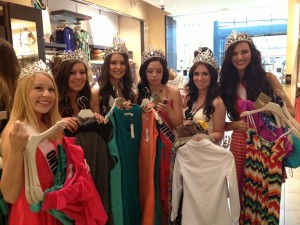 with all of their favourite items to try on.  Accessories, shoes, dresses, tops, bottoms and all at an affordable price!  They each had a $50 gift card to spend and they definitely found some great pieces!
To find the Costa Blanca location near you check out www.costablanca.ca