Wow! It's amazing how much your life can change within a year! Personally, I thank god for the year I have had. My family and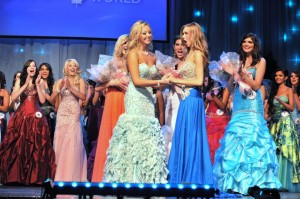 friends are healthy, I've met some amazing people and I could have never imagined myself where I am today.
If there is one thing I would love to see more in the following year between peers and strangers is kindness. Everyone has a story to share, so please take the time to listen. Sometimes, the smallest acts can make the biggest difference in someones life. To make the effort to speak out against bullying, to offer a meal to a homeless person or to lend a helping hand to anyone in need are only a few of the small steps that will help make the world a better place.
I hope that all of you have an amazing, healthy, happy 2012 full of blessings! Embrace every second of it and good luck with your resolutions! xo