In the month of April I had the opportunity to walk on the Fashion Art Toronto runway along with some past and present MTC delegates. It was an amazing experience that I am glad to have shared with my wonderful pageant best friends.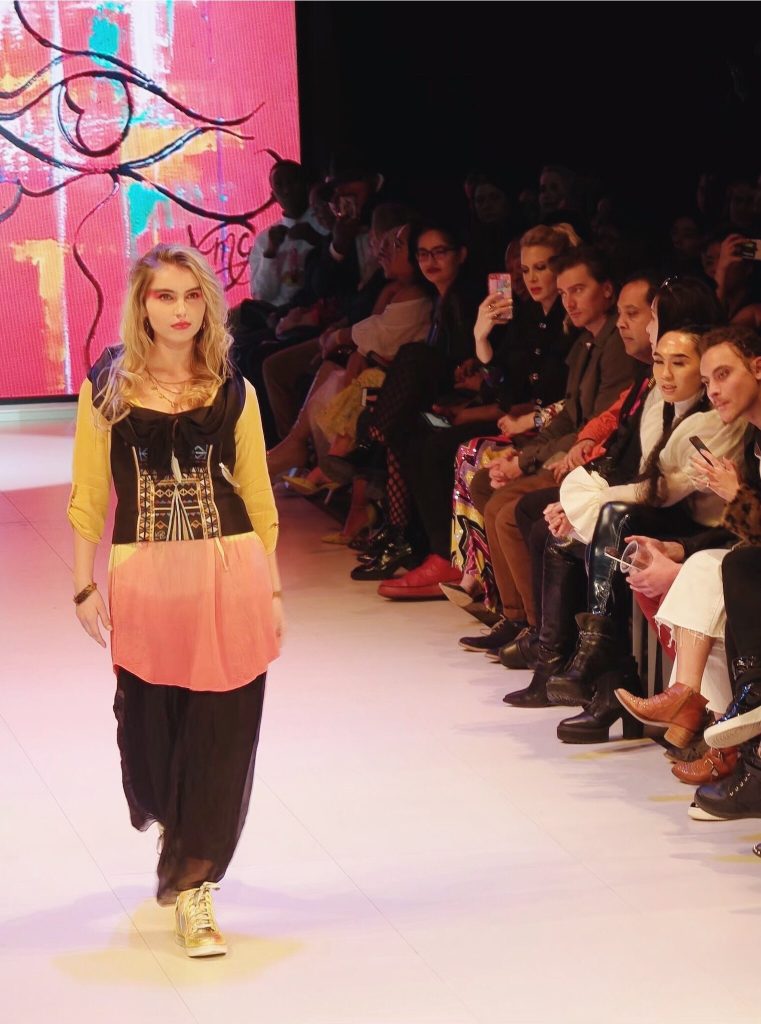 I had the opportunity to walk for 3 amazing designers. I walked for Phoenix Ba, Manik fashion, and Loveclosly. I am so honoured to have modelled for these extremely talented designers.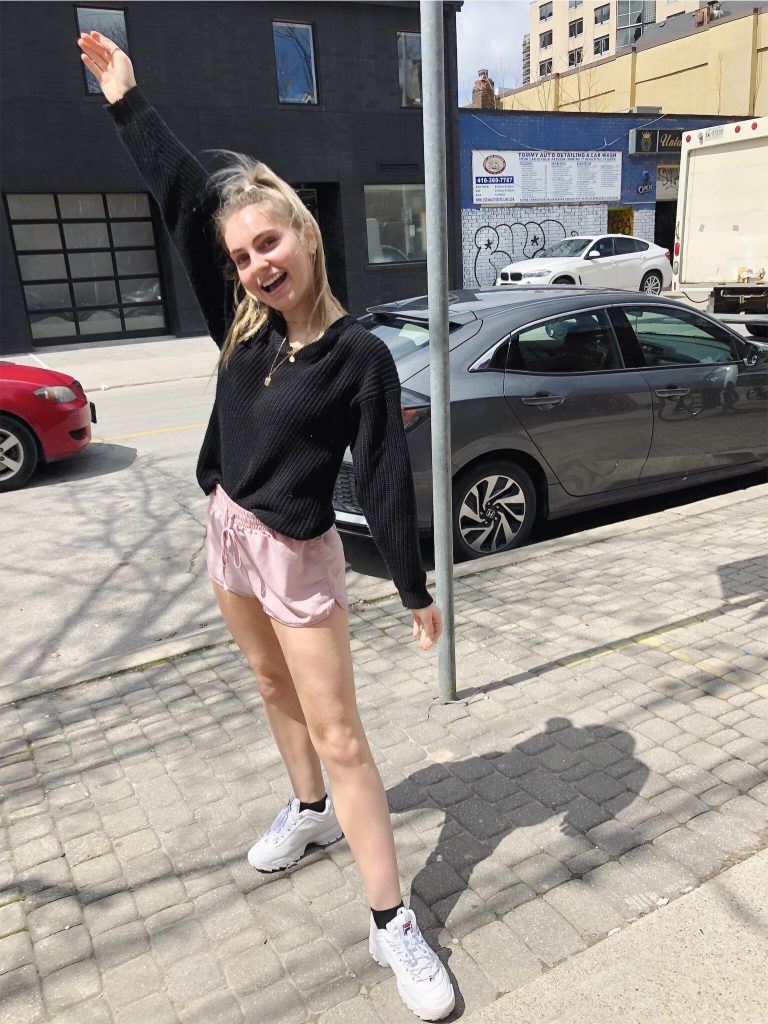 During the fashion show week Avery (Teenage Waterloo 2018) and Faith (Teenage Sudbury 2018) and myself all stayed together in Toronto it was like a big reunion. I met these wonderful girls during the Miss Teenage Canada pageant last summer, and I am so glad to have been reunited with them.
It was a lot of fun days filled with hair and makeup in the morning, runway rehearsals, and shows. I loved hitting the runway again and can't wait to be back up there modelling, and reunite with the girls soon.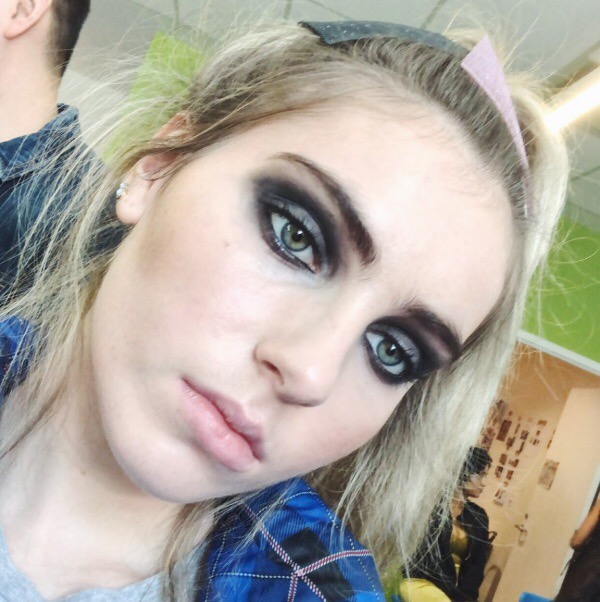 xox Kate
Miss Teenage Canada