Hello everyone, my name is Jacklynn Bowdery and I am your new Miss Teenage Canada 2021! I am sorry this is a few months late but, better late than never!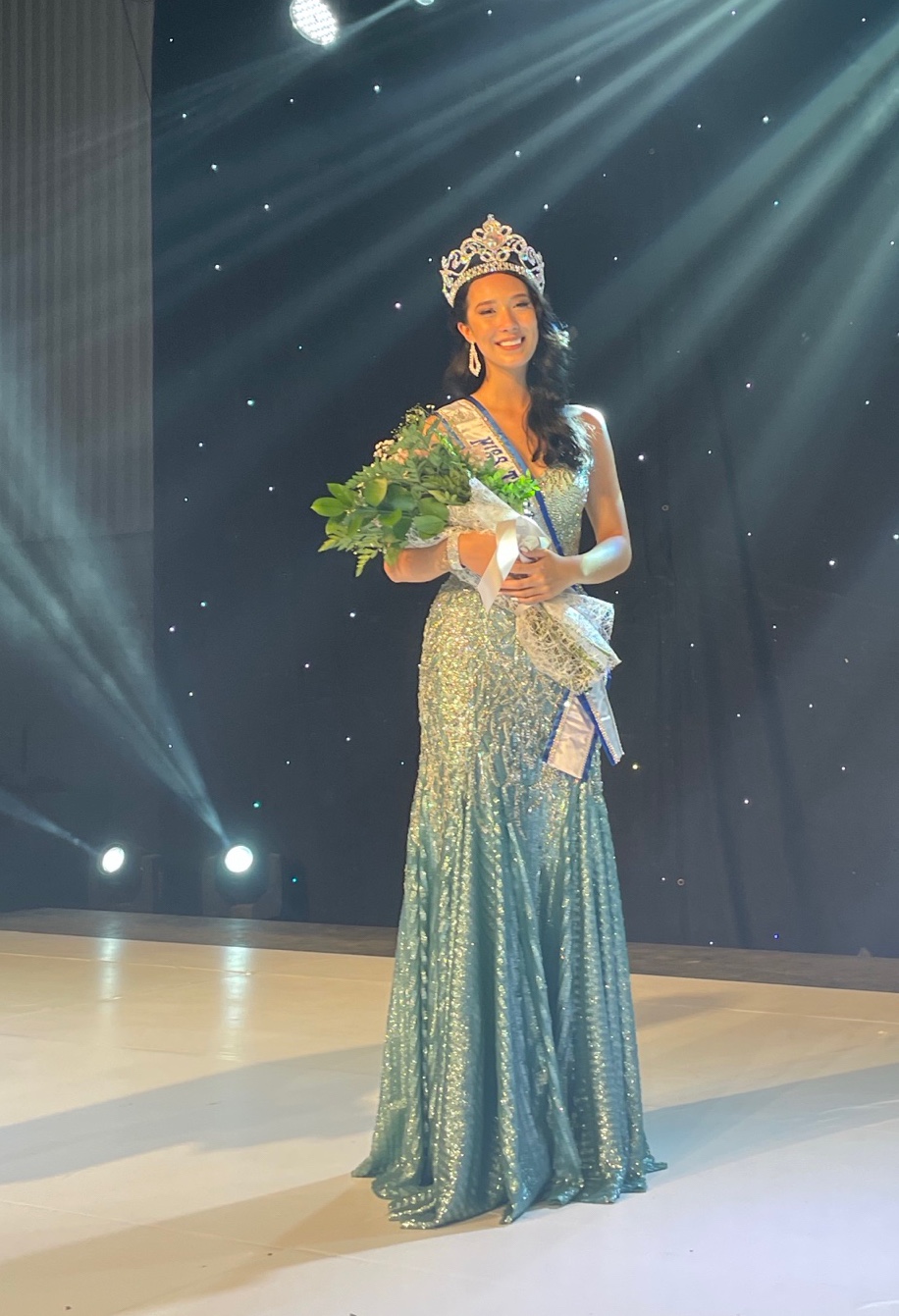 This whole experience has been for a better lack of terms, crazy, but I am thankful for every minute of it. Throughout the pageant week, I got to meet and bond with 38 incredible teens from across the nation. I now call these ladies my friends; thank you all for showing me so much kindness.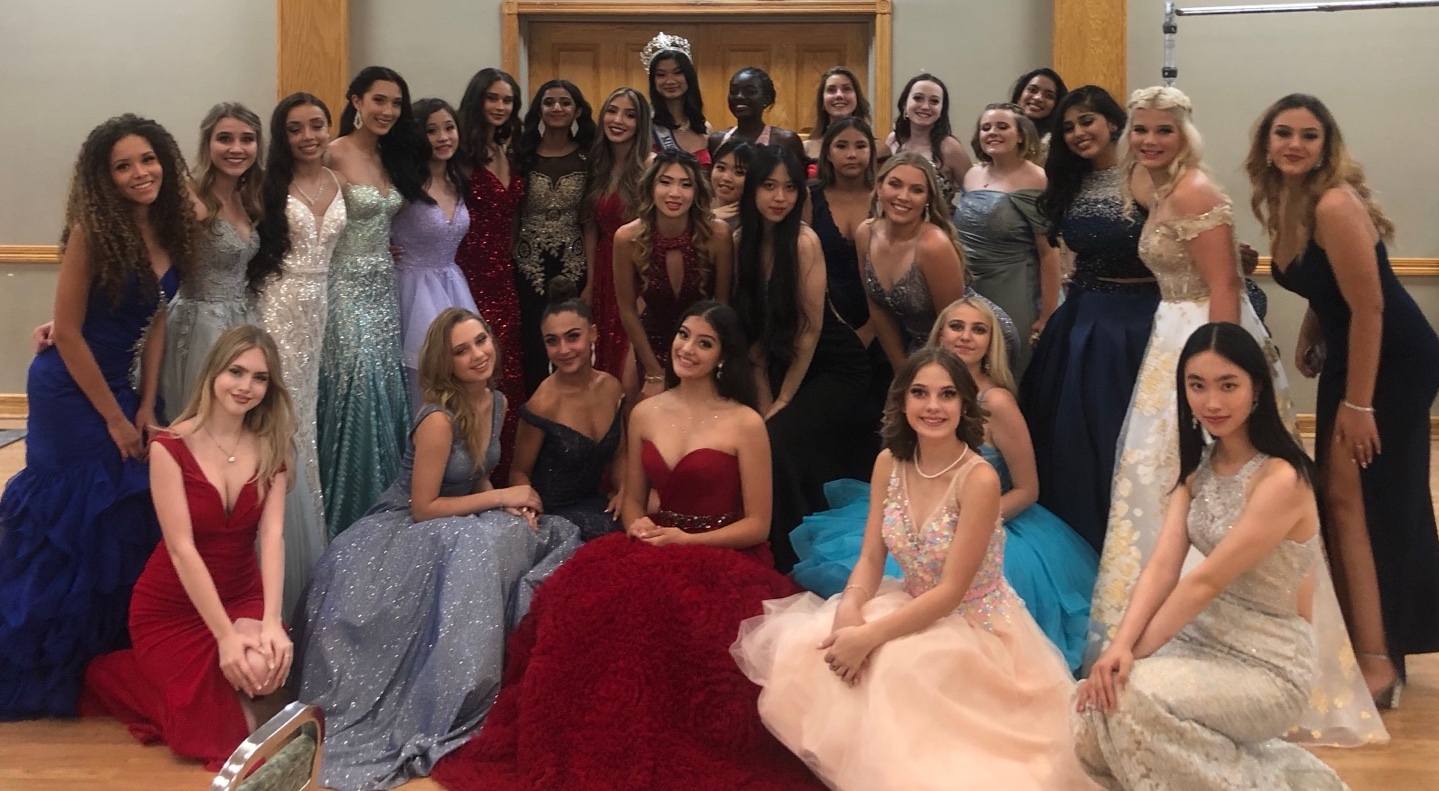 To be completely honest, I never expected to win or even get as far as top 20 because Miss Teenage Canada was my first national pageant. All the other ladies I competed with were amazing and it was hard to think only one of us was going to win the crown. Yet, here we are.
Fun Fact: in the crowning video where I was announced as the new Miss Teenage Canada 2021, you can actually see me shake my head from the great amount of shock and excitement in that moment. (You can check out the video on both @Missteenagecanada Instagram & Facebook pages)
Enough about my crowning, let's get into my experience at the pageant, starting with provincials!
The provincial pageant was a two day event. On the first day, we were split into two groups to maintain social distancing. I ended up being in group two. When my group arrived, we were greeted by Miss Teenage Canada 2020, Joanne Shao, Miss World Canada 2018, Hannah Begovic, and Michelle who is the national director. We were trained in both communication and walking for about three hours and then we were sent off to our rooms for the rest of the night. On the second day we had our personal interview with the judges and the crowning of the new Miss Teenage Ontario.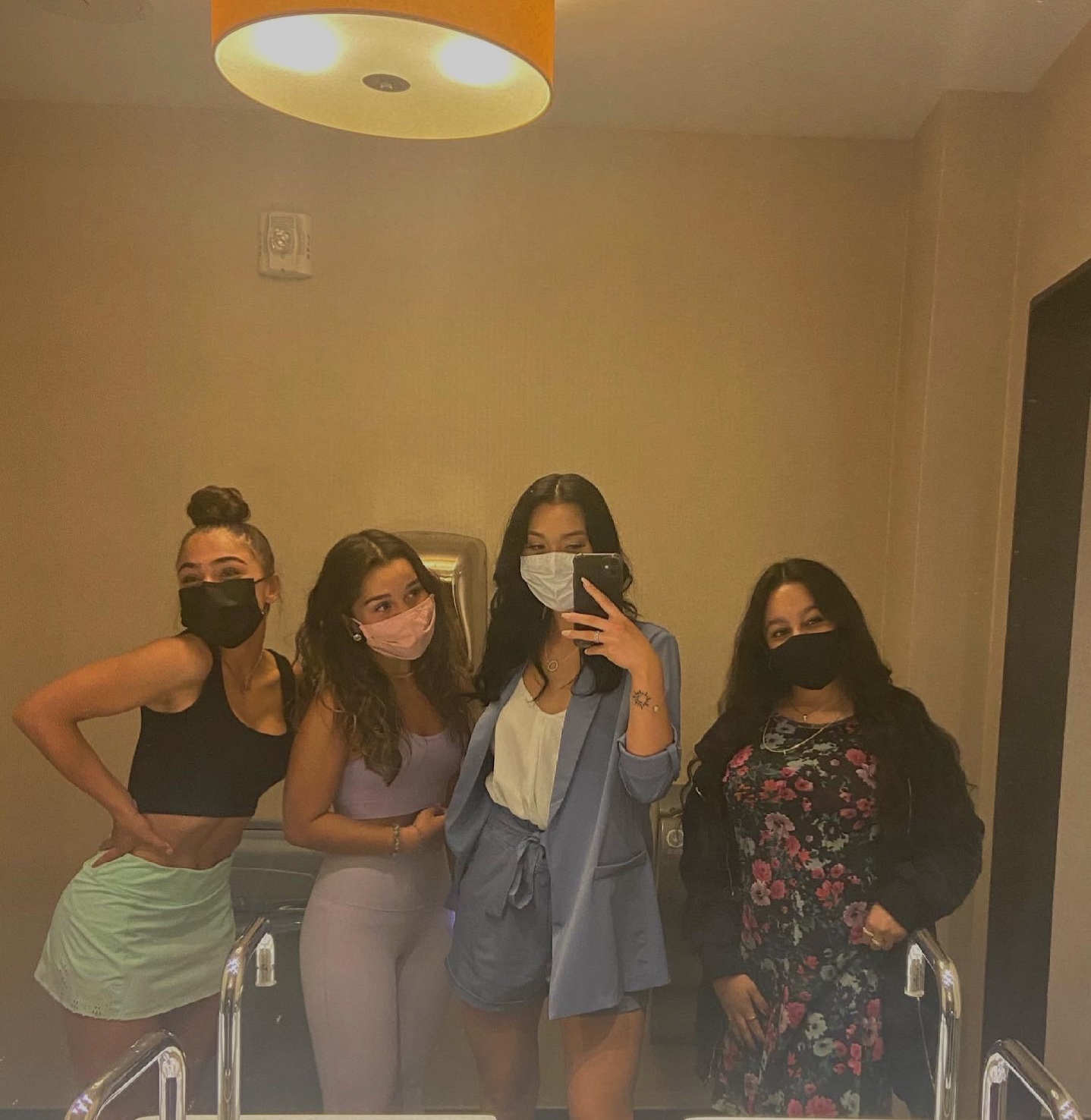 To my surprise, I was crowned Miss Teenage Ontario 2021 and qualified for nationals! Going into the Miss Teenage Ontario pageant I was a nervous wreck!
Driving to the pageant I was afraid that the other girls weren't going to talk to me but they all ended up being the sweetest people ever. I ended up creating so many close bonds with the girls and we made lots of fun memories.
Originally, I was not going to enter into this pageant because in all honestly, I didn't want to do it but after LOTS of convincing from both my mom and sister, I applied and I am so glad I did.
Since I entered last minute, my sister helped me prepare and I actually wore her old prom dress for the gown portion of the competition.
Nationals came so quickly and I was both nervous and excited for the week to begin.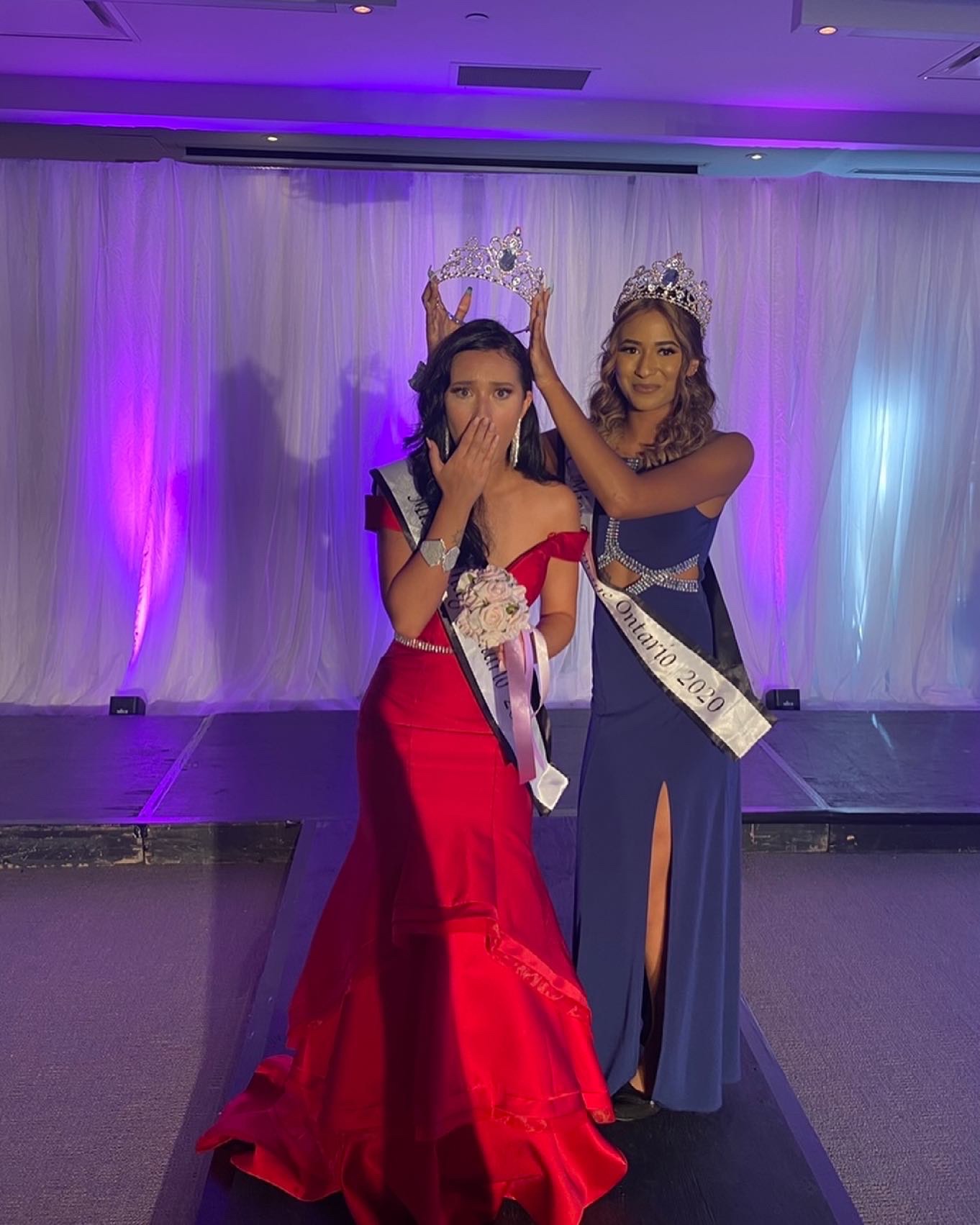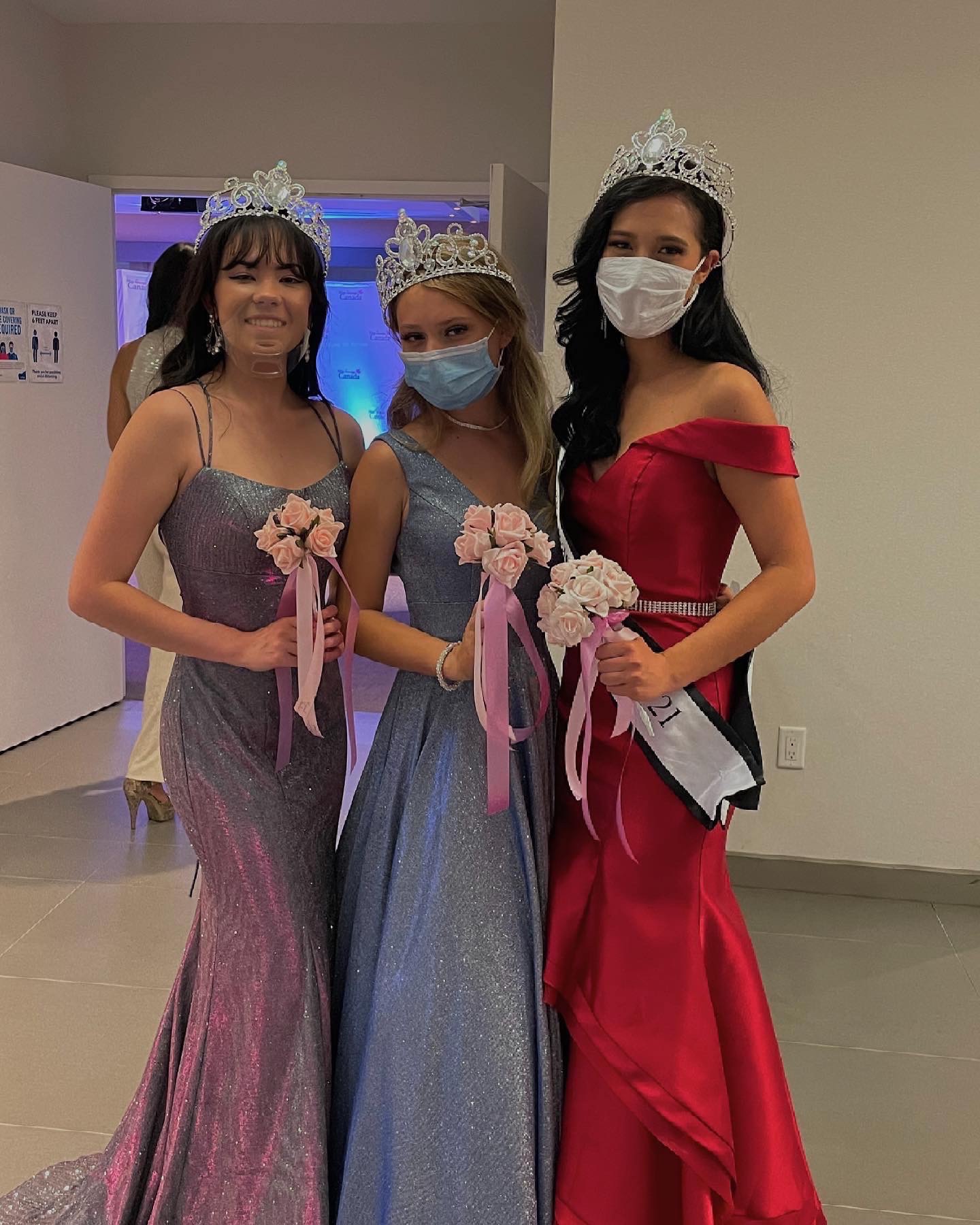 This was how our week went:
Day one

we got paired with our roommates. I was rooming with Miss Teenage Manitoba, Tatiana Van Heer, and we instantly clicked. We were welcomed with a pajama party where we sang karaoke, took photos at the photo booth, and had dinner and dessert. We were also gifted with MTC merchandise, jewelry, curling iron, and much more

!
Day two

we had our official photo and video shoot. We all had so much fun in front of the camera and felt like

supermodel's

.
Day three

we had our activity day! We went tree top trekking, zip lining, swimming, and at the

end

of the day had a campfire. Activity day was

probably

my

favourite

day because

we all got to know each other a lot better and enjoyed the

beautiful

weather

.
Day four

was the preliminary competition. This included interview, athletic wear, and evening gown. I was very

nervous

,

especially

for my

interview

but it all turned out better than

I expected

. Everyone looked

amazing

in their gowns and active wear!
Day five

we had rehearsals all day and talent night. I

actually

began to cry

with

a

few

other girls

because

it was our last night with each

othe

r and we

didn't

want it to

end

.
Day

six

was the Miss Teenage Canada finals.
My experience throughout the Miss Teenage Canada pageant week was amazing. I had so much fun that I actually forgot we were all competing in a pageant. Thank you Pageant Group Canada for organizing such an incredible week!
I just wanted to quickly thank the following: Paola Ortiz for doing our make up and Modern College for doing our hair, Flash Art Studio for taking our official photos and Genesis Multimedia for our video shoot + bts, Kenny Ladaga for my beautiful finals gown, Zvonko for taking my official MTC headshots, Marc Gagnon and Hannah Begovic for chaperoning me and the other girls, and finally my IPEN family.
The first few months of my reign have been filled with so much happiness, excitement, and love. My family, friends, and the pageant community has showed me so much support and I am so forever grateful for all of you.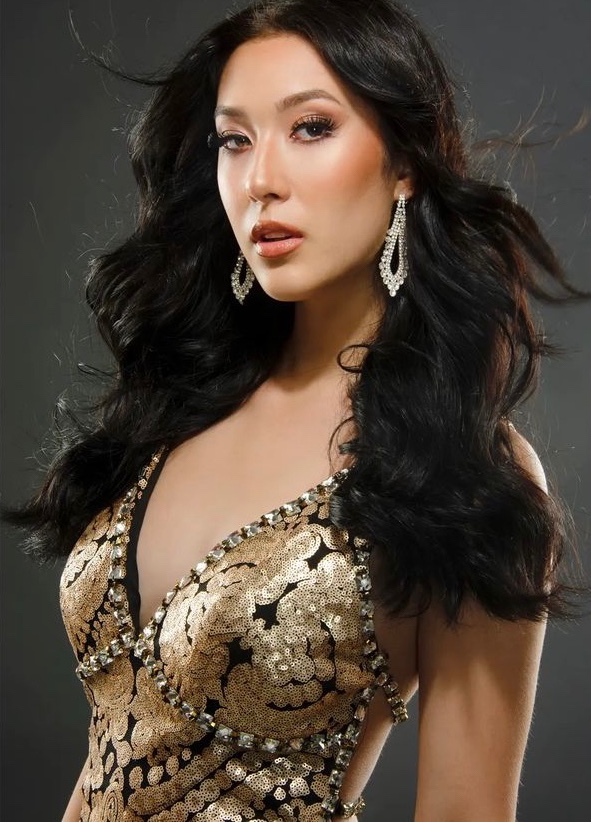 I cannot wait to share this incredible experience with all of you!!
Stay tuned for more blogs to come!
Jacklynn Bowdery, Miss Teenage Canada 2021