All the girls arrived in Toronto and were able to meet some of our wonderful sponsors!
These lovely ladies provided me with my hair and make up for the night and a spray tan that will last me the whole week! I felt amazing!! They are the official tanning & eye lash extension sponsor for Miss Teenage Canada!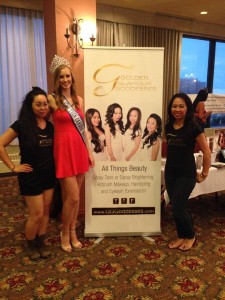 Motives By Loren Ridinger:
Motives showed off their amazing foundation and let all the girls try it out. The girls were able to take home a nail polish colour of their choice. Thank you Motive for providing the hair and make up for all the delegates for their official photo shoot, preliminary competition and for finals night!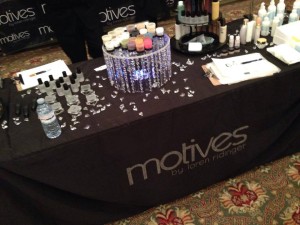 Wright Spa Mobile Services provided mini massages for all the girls that felt AMAZING and is also providing them all with a gift certificate for their services!

For the second year in a row, Hi-Tec Canada is providing each delegate with a pair of comfortable sandals that they are able to wear around on some of their outings! Thank you for my new shoes!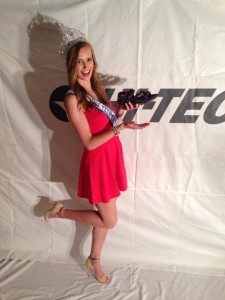 At the end of the night, we kicked off the week with cake that I was WAY too excited to cut!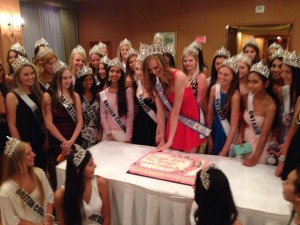 To see more pictures visit my MISS TEENAGE CANADA album on my Facebook page at:
www.facebook.com/MissTeenCanada2013
– Jillian, oxox