Hello everyone!
I am writing a blog post about some recent projects I have been working on! I have done two photoshoots recently and I am so excited to talk about them, and share some results!
At the very end of August I had the privilege to model for "Hush Collection," for the 2019 magazine! Hush is a Winnipeg custom bridesmaid dress boutique located in the heart of Osborne. It was so much fun shooting with these lovely ladies, I got to try on so many of the new 2019 dresses! Huge thank you to my agency, Panache for this placement I love you guys so much. I absolutely loved the team I worked with! I can not wait for you all to see the look book in January! These ladies are so talented, and fun to work with. So much talent from the makeup artists, hair, to the photographer, and stylists. We had the photoshoot in one of my hometowns most famous spots…Assiniboine Park (if you ever find yourself in Winnipeg you MUST visit Assiniboine Park, known for beautiful gardens, entertainment, the zoo and more.) I can not wait for the Magazine to come out! Stay tuned!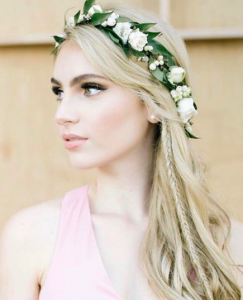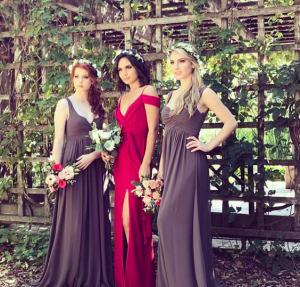 Another project I have recently done was a creative shoot with Imaginary Friends Creative! It was so much fun and we got some great pictures to add to my modelling portfolio! This team is very talented from makeup by Looques to creativity and photography. We had a blast,  I can not wait to share these pictures with everyone. We did some pictures with sponsored Miss Teenage Canada items! As well as modelling in a Johnathan Kayne, from Bells and Bows! Of course, we got some pictures in the sash and crown! Follow my instagram to see results from these projects, as well as upcoming and current projects! @katejessie7 @missteenagecanada2018 
Here are some sneak peeks from the shoot! Stay tuned for the final images.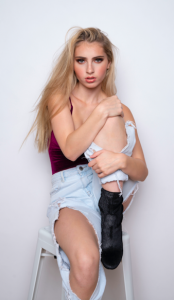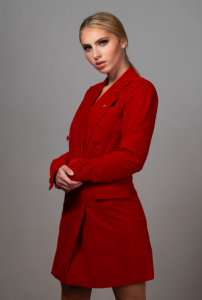 Xoxo- Kate