This past weekend was the Miss Teenage Ontario 2019 pageant, and I am so happy I was able to attend. It was such a fun weekend, and a big reunion. Miss Teenage Ontario 2018, Miss Teenage Kawartha Lakes 2018, Miss Teenage Waterloo 2018, and myself got to get together once again! These girls got to crown the new group of girls who will be competing at Miss Teenage Canada this summer.
On the first day of the competition Me and Liv (Miss Teenage Kawartha Lakes 2018) got to go down to the venue and meet the girls competing. We got too see them practice walking and choreography. We also got to sit in on preliminaries. The girls were stunning! Following the prelims, Aleria, Liv, Avery and I went out for dinner to catch up I haven't seen them since the Miss Teenage Canada Competition in August.
The next day (finals night) we got ready and went to the venue. The girls got hair and makeup done by my absolute favs Modern Makeup Canada. You could feel the excitement and nerves backstage. The show started and me and Hanna (Miss World Canada 2018) sat front row! The show started off with the opening number which is always so much fun, then all the contestants introduced themselves, and may I say there was a ton of amazing girls competing.
Following was the evening gown, and platform presentation. The girls looked beautiful, and were so inspiring. Then came swimsuit presentation, and the final parade. Finally the crowning ceremony. My beautiful friend Aleria (Miss Teenage Ontario 2018) crowned her successor, followed by the stunning Alice (Miss Ontario World 2018 & Miss Intercontinental 2018) crowning the new Miss Ontario World 2019. The end of the night was some sad goodbyes after the weekend reunion, I miss my friends already, but I will see them soon. I am beyond to see these new girls compete this August at Miss Teenage Canada. They are in for one of the best weeks of their life. I am still so grateful for the week I had and the girls I am still friends with today.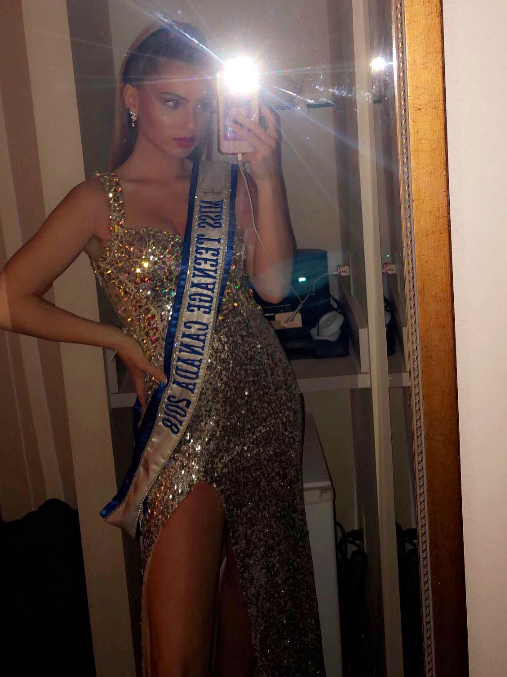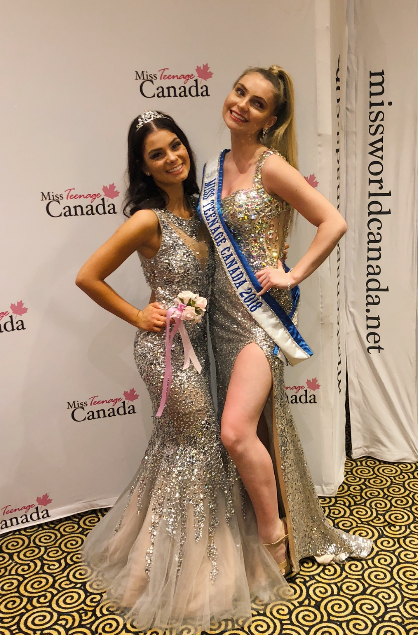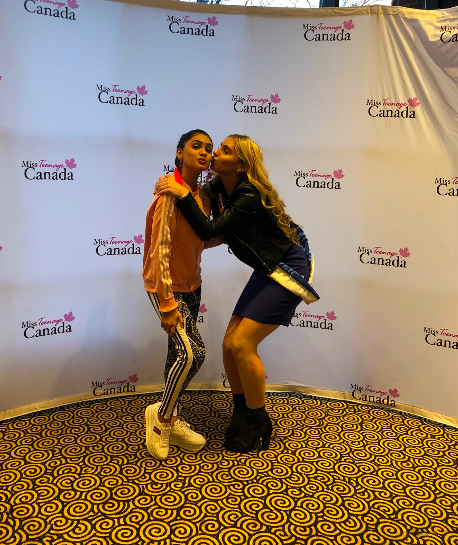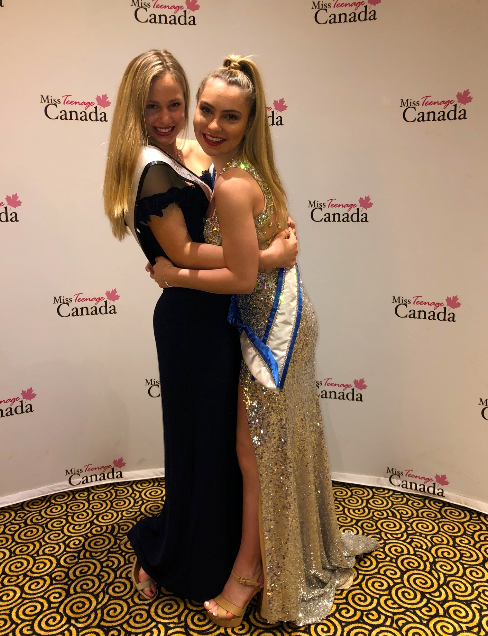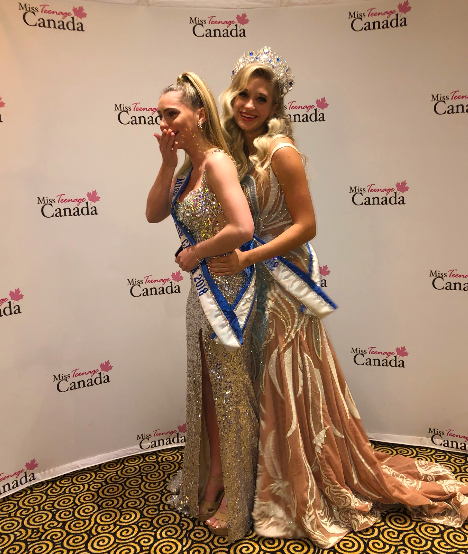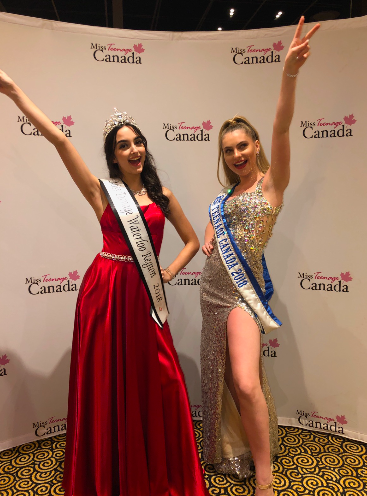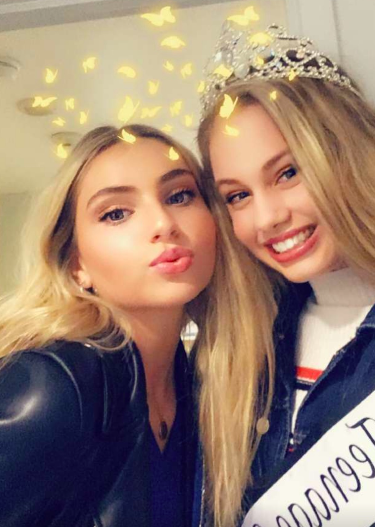 so much love,
Kate (Miss Teenage Manitoba/Canada 2018)