Hello everyone!
In November I had the pleasure of representing Canada at Miss Teen International H20 Ambassador which included a wonderful adventure in Curacao! I am so excited to share this wonderful experience. 
It started off with a very long flight first from Winnipeg to Toronto, getting up at 3:00 am to get to the Winnipeg Airport for my 5:00 am flight and then a flight from Toronto to Curacao.  In less than 8 hours I went from  minus 10 degree weather to +30 above, sparkling oceans, and tropical plants!
The first day on this beautiful tropical island consisted of a photoshoot for C Spirit Swim, Milan fashions, and Revlon! I was so fortunate to experience the incredible ocean views and the very tall and spectacular cactus plants. My first day in this undeniable paradise ends with dinner followed by much needed sleep! 
The next day I spend by the pool enjoying the Caribbean heat! In the evening I attended a press conference! I got to speak a bit about myself and my beautiful country of Canada! The day finishes with supper, socializing, and then bedtime. I was still very jet lagged so sleep was much needed. 
Day 3 was an early rise. I enjoyed a touristy day seeing various parts of the Island. I visited the water plant to learn more about water conservation! Following the water plant we went to a beautiful villa for lunch. After lunch was a grand visit to the Curacao museum. I learned about the island's history and learned many interesting facts. The day was full, spending time with  new friends, island fun, the Caribbean sun, and delicious Curacao food! 
Wednesday arrives. Today was my birthday! The day started with a surprise happy birthday at breakfast. Everyone sang happy birthday in Spanish to me and I enjoyed a piece of birthday cake at breakfast. Who doesn't love a breakfast cake! To follow I went to the Curacao television station and appeared on the morning international news! After lunch I presented my H20 project to the judges.   My project covered various important areas focused on water conservation and also included the great work done by the Water Ambassadors Canada.  (Please see my prior blog for more information on this organization.)   Later that day we went to the mall where I did some birthday shopping! After the mall was dinner and the day ends with another cake to share with everyone and a little birthday party.  What a great way to spend my birthday!
While I was on the beautiful Island I got to visit some caves.  I also had the privilege of seeing so many beautifully designed and colorful buildings.
One of my favorite parts of the pageant week was wearing my Canada costume. It was an honor to represent Canada and to wear and display the symbol of a maple leaf, for freedom and pride. 
The final day included rehearsals.  We all got to go on stage. I always love taking the stage, especially alongside of one of my new friends I met while I was in Curacao. First we do the bathing suit walk.  Next was the evening gown. After the evening gown competition, they will announce fast track awards. I was so proud to win best H20 project which fast tracked me! I answered an onstage question and made it to the top 6. 
This week was a huge learning experience, and the first time travelling out of Canada alone. I am so grateful I have been able to make a difference with my water project and will continue to do so! I meant some new best friends.  Miss Aruba's  dedication to social work and helping and working with kids was inspirational.  Miss  Philippines infectious personality made the week so much fun.  Miss  USA, a talented cheerleader always managed to brighten up the room. It was wonderful to meet the delegates, even if I did not always understand the languages spoken.  I will never forget these beautiful souls and look forward to continuing my work bringing awareness regarding water issues, as well as making a positive impact, in my local home town, nationally and internationally.
Thank you to the MTC organization for their continued support and making this happen!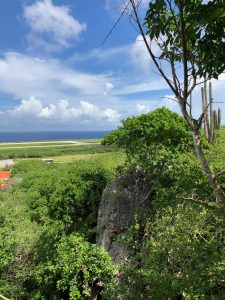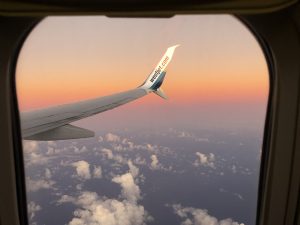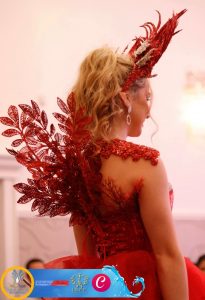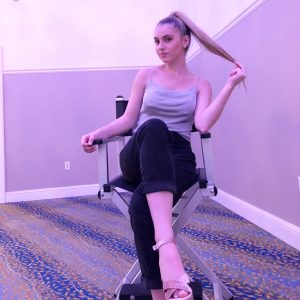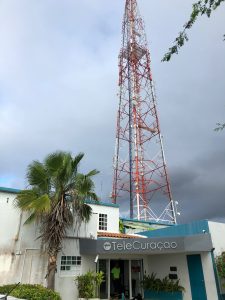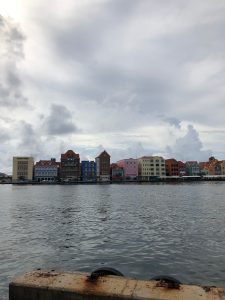 xx
Kate