Alyssa P.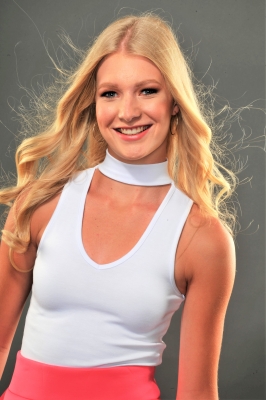 Alyssa P.'s goals...
Alyssa's goal in life is simple. She wants to help young people be confident in what they aspire to be and do. She plans on using her title to aid youth be the best they are, while doing what they love.
Alyssa P.'s bio...
Alyssa is a self-driven and dedicated individual. She's in French immersion and will graduate with both French and English diplomas. She plans on taking her NLS course to become a lifeguard in the fall of 2017. Her dedication and drive is displayed mainly through sports. In July she will train with the Team Manitoba Volleyball team. Alyssa plans on going to University to become a trainer. In her free time she enjoys being outside, taking photos, going to the beach and playing volleyball, soccer and basketball.