Nicole B.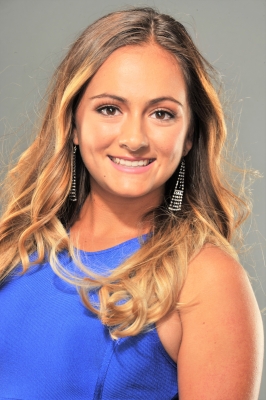 Nicole B.'s goals...
Nicole hopes to raise awareness for her platform: empowering women through physical activity. She believes staying active helps you gain a sense of achievement and confidence, improving both mental and physical health. Her goal is to encourage women, to stay active, be strong, and be happy!
Nicole B.'s bio...
Nicole is a kind, positive, and motivated person. She is always there to help others, whether that means giving advice or making them laugh. From the age of 5, Nicole found a love for sports, her favorite being tennis. She trains every day in hopes of becoming a professional tennis player. Physical activity has become a major role in her life, teaching her to be courageous, strong, and humble. All these qualities have helped her overcome obstacles. She hopes to encourage others, to be confident, love themselves, and be fabulous!