Sakshi M.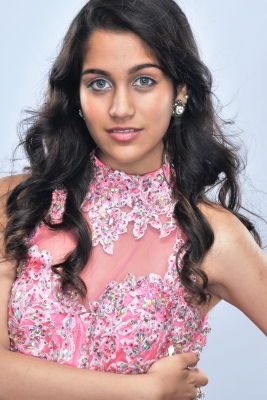 Sakshi M.'s goals...
Sakshi's goal is to provide mental, moral and emotional empowerment to youth facing stigmatic issues that can be debilitating to their personal growth. She hopes to promote healthy character development in youth by advocating individualism and self-worth.
Sakshi M.'s bio...
Sakshi is an ambitious young woman who loves helping others and finds positivity in all that she does. She has received numerous academic awards, maintains an active lifestyle, and has a great passion for photography. Sakshi hopes to pursue a career in mental health to reduce stigma and promote individualism in youth, without the fear of being judged.