Mohini Zarreen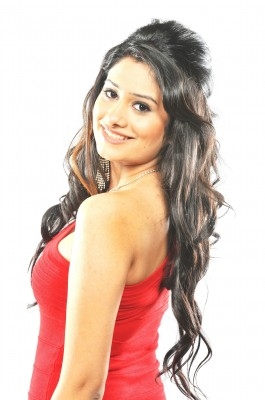 Mohini Zarreen's goals...
I want to inspire girls to follow their dreams and to be strong independent ladies.
Mohini Zarreen's bio...
New Delhi has been the birth place to many iconic people in history and Mohini Zarreen is no different. Seventeen year old, Mohini has lived in countless places on both east and west hemispheres and her lifestyle has truly adapted to everything and anything that has come her way. Coming from a well-known political family from India, her family has inspired her to become a leader and help the need of the people. Traveling around the world and influencing people by the thousands is her main goal. Strong Self-Esteem and Girl Empowerment is by far her biggest belief, with young women struggling day and night to "fit-in", Mohini is fighting to stop the madness. As the reigning Miss Teen North Calgary she's using her title to its full potential for the benefit of the community, province and to be a positive role model for today's youth.