Samantha M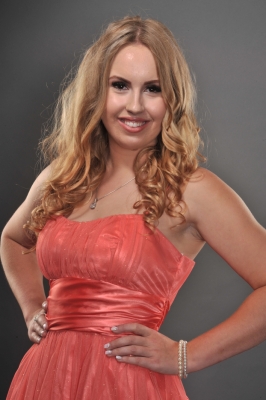 Samantha M's goals...
Samantha's platform is mental health and self worth, focusing on female youth. She wants to inspire and help girls with stress, bad self esteem, depression, anxiety, eating disorders, PTSD, etc. She wants to help people know how to help themselves, help others, know what resources they have to get help, remind them that they aren't alone and them that it will get better.
Samantha M's bio...
Samantha is an ambitious and compassionate young woman with a passion for music and helping others. In her free time, Samantha likes to sing, dance, play a few instruments, dream of new goals, and plan how to make them happen. Some of her biggest goals in life are to be an artist manager in the country music business, have a future client, or herself perform at the Grand Ole Opry and the CMA Awards, but above everything else, she wants to make an impact on mental health in the world. Samantha believes that there is good in every situation, imperfection is perfection, and knows that she can make a difference with her efforts.