Marissa S.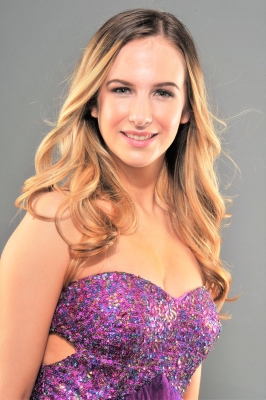 Marissa S.'s goals...
Marissa's goal is to have a career in the health care field such as physiotherapy where she can help others. She would like to specialize in athletic injuries.
Marissa S.'s bio...
Marissa is the girl who's always there to lend a helping hand for anyone in need and has lots of compassion towards animals. Her passion is dance. She's been dancing for 12 years and competing for 8 years. She does various styles such as ballet, jazz, pointe, lyrical and contemporary. She was invited to Belleville, Ontario and Montreal, Quebec to train with professional ballet companies. Dance has shaped her into who she is today and she is very thankful for all the opportunities it has given her.