Cassandra T.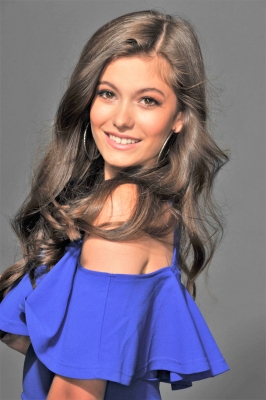 Cassandra T.'s goals...
Cassandra wants to be successful in what ever she does. To be loved and to love. Last but not least, to be independent.
Cassandra T.'s bio...
Cassandra is a very driven person. She loves learning and when she puts her mind to something, it gets done. Her 100% gets put into everything she does. Cassandra is a normal person like anyone else but she always tries to exceed expectations. Also her passions consist of sports and art (all the arts). The outdoors is her favourite place to be through out the year.