Britanie M.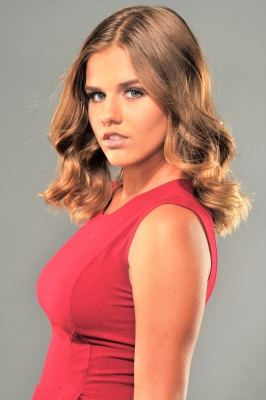 Britanie M.'s goals...
Britanie would like to enjoy new experiences and spend time volunteering in her community while promoting education.
Britanie M.'s bio...
Britanie is a music lover and could not live without music! She plays four instruments: the guitar, the ukulele, the piano, a little bit of bass and she sings. Britanie is an artist, she paints and draws, art is one of her passions. She is also an avid athlete, playing baseball for for five years. Britanie also enjoys reading horror books and watching scary movies.