Stefanie K.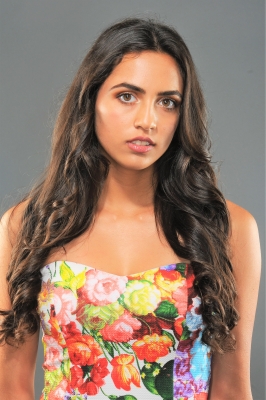 Stefanie K.'s goals...
Stefanie chose to support Free The Children in their quest for a better education. She believes that all children around the world deserve a fair and good education to build a better future. She wants to be a role model for the younger generations.
Stefanie K.'s bio...
Stefanie is a soccer player in the CNHP, Quebec provincial team program. She is grateful for the opportunity to represent her province in the National Pageant, Miss Teenage Canada 2017. As an athlete, she always represented the province of Quebec on the soccer field. Today, she is proud to represent her province, again, in this beautiful pageant competition. Stefanie will be supporting the Free The Children foundation to help them at attaining their goal.