Lindsey W.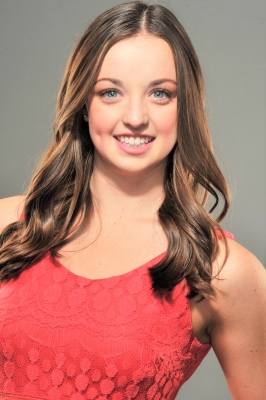 Lindsey W.'s goals...
Lindsey's goal is to compete for the title of Miss Teenage Canada while spreading positivity and happiness in anyway she can. She strives to inspire and empower others and wishes to become a role model among youth.
Lindsey W.'s bio...
Lindsey is a dedicated and accomplished student who has been recognized numerous times for her outstanding work ethic and positive forward thinking attitude. Currently, she is working as a gymnastics coach to many young children. She also volunteers to school activities and clubs including student's council, yearbook, school clothing, grad clothing, spirt and prom committee. She has a strong athletic ability and excels in gymnastics, highland dance and track and field. Lindsey also enjoys music and theatre as she plays many instruments including fiddle piano and guitar and has taken the stage in many local and school plays.