Genavieve G.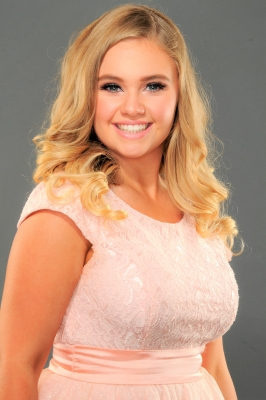 Genavieve G.'s goals...
Genavieve's goal is to make a difference by volunteering her time to worthy causes and getting involved in fundraisers and charity events. She wants to be a role model to other girls by showing them how one person can make a big difference.
Genavieve G.'s bio...
Genavieve is a caring and kind girl who wants to show that the actions of one person with a passion can change an entire country. She loves animals and believes that every animal should have a safe and healthy environment and should have access to the proper care that they need. She is also passionate about music, and her dream to one day become a singer. Genavieve's favourite sports to play are rugby and hockey. She believes in living a well-balanced and active life. Genavieve is looking forward to her upcoming charity work and hopes to inspire others to get involved.