Bailey T.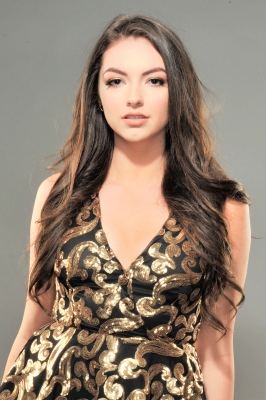 Bailey T.'s goals...
Bailey is passionate about allowing young girls discover their potential and helping them to build confidence. She founded a group in high school that gave her the opportunity to connect with these girls and teach them valuable life skills. Bailey's goal is to spread this message of self-confidence and loving oneself across her province and country and teach everyone that the first step to succeeding is believing that you're worthy of success.
Bailey T.'s bio...
Bailey is a driven, outgoing and caring person who always goes above and beyond when working toward a goal. Bailey values her education and is completing a Pre-Vet Med degree under a full Schulich Leader scholarship at Dalhousie University. She is very dedicated to theater and the arts and continues her successful high school acting career with her university theater society. Bailey is currently developing a program to teach young girls the power of self-confidence, as well as remaining an active volunteer within her community.