Breanna F.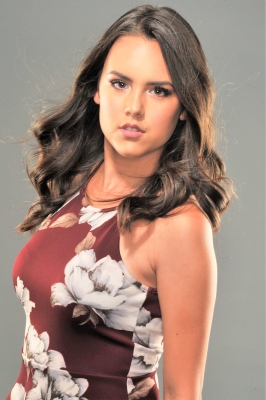 Breanna F.'s goals...
Breanna's goals are to inspire young girls to realize their dreams and of course becoming Miss Teenage Canada; which would help her with her confidence, public speaking, with the media etc. However, even as a delegate representing the Maritime, she can still work hard to inspire and motivate young girls, and boys too, to dream big and make those dreams come true. Anything is possible!
Breanna F.'s bio...
Breanna is due to graduate from high school with the class of 2019 and her future goals are to become a criminal lawyer in a big city. She has been working at Shoppers Drug Mart for over a year and loves to be able to purchase things on her own. Breanna's interests consists of swimming, singing, pageantry and modeling.