Amanda H.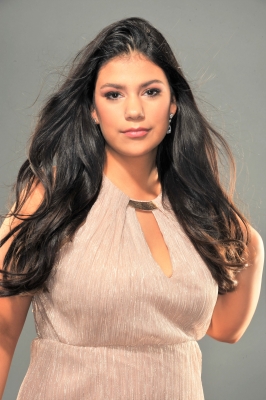 Amanda H.'s goals...
Amanda aspires to become Miss Teenage Canada, but also hope to have a future in the medical field such as a medical lab technician or a surgeon.
Amanda H.'s bio...
Amanda is a student-activist from a small northern community. Her platform is about Mental Illnesses, being that Canada's youth suicide rate is the third highest in the world. Amanda's interests include writing, reading and sports such as: Badminton, Soccer and Archery. She is currently employed at a local convenience store, but spends her summers volunteering at Pine Ridge Bible Camp. Amanda is passionate about music, fashion and literature. Her driving motivation is to become a role model for young women everywhere.