Samriddhi S.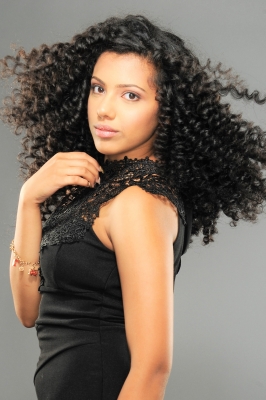 Samriddhi S.'s goals...
Samriddhi's goal is to promote self-love among young women and to teach them how the process of spreading love starts with loving your own body, mind and heritage.
Samriddhi S.'s bio...
Samriddhi has been described by her peers and elders as a mature individual. She has been doing theatre ever since she was 6 years old. In her first year of high school, Samriddhi attended DFA. She learned from industry professionals and continued her growth in the film industry. In the summer of 2016, Samriddhi signed on with an agency in hopes of launching her acting career. Samriddhi also learns a classical Indian dance form called Kathak. Samriddhi enjoys cooking/baking, painting, writing poetry and volunteering.