Mackenzie M.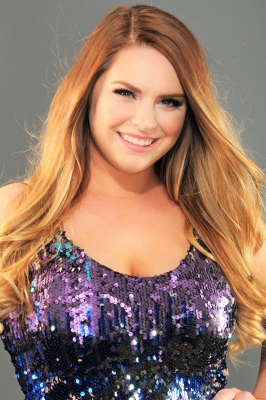 Mackenzie M.'s goals...
Mackenzie's goal is to continue to speak up for those who have been impacted by bullying, and create a conversation about the effects bullying can have on one's mental health. She hopes to use her experience with bullying and mental illness to show others that no matter your illness, or others opinions, nothing can stop you from achieving your dreams
Mackenzie M.'s bio...
Mackenzie knows that determination is the foundation of success. Through her own determination, Mackenzie created an anti-bullying bylaw in her community after suffering through years of bullying. Mackenzie's activism is recognized through several different awards internationally. Mackenzie learned to look outside herself and developed the desire to impact this generation through social change. It is her warm hearted spirit and undeniable drive that will allow her to flourish with the opportunity to become Miss Teenage Canada.