Nyamal C.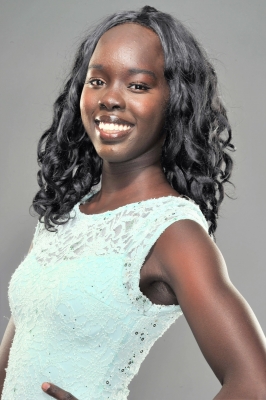 Nyamal C.'s goals...
Nyamal hopes to inspire understanding and empathy amongst people. She also wants to encourage others with a challenging background to overcome their past and strive to achieve their goals.
Nyamal C.'s bio...
Nyamal spent most of her life in small town Medicine Hat, Alberta but was not born in Canada. Her family immigrated here from Ethiopia on refugee status in 2000. She believes that diversity in itself is beautiful and so loves meeting new, unique people that offer different lessons and perspectives. Her hobbies include dance, singing, basketball, track and field, art, cheer, and fashion illustration. Her friends and family know her best for her energetic and eccentric attitude. Her dream career would be working as a nurse.