Leslie B.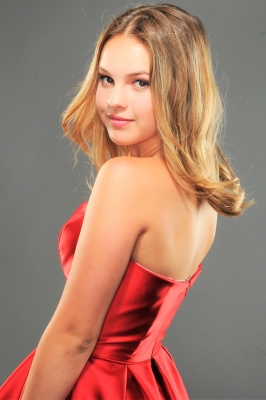 Leslie B.'s goals...
Leslie's goal is to help people learn to lead a natural and healthy life style. This can be accomplished by taking care of yourself by using natural products on your skin, being okay with your image and eating healthy!
Leslie B.'s bio...
Leslie is a happy, energetic, enthusiastic teen. She enjoys helping out in her community, and doing good deeds for people around her! She believes that everyone has a purpose, and that it's important in life to achieve all of your goals, and not let anyone stop you. Leslie's dream is to one day become an actress, this is a difficult career path but she is working hard and is determined to achieve her dream. Leslie wants to empower other girls to strive towards their goals and be the best they can be!