Cailyn W.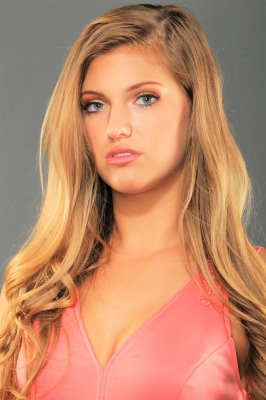 Cailyn W.'s goals...
Cailyn's goal is to use her title to influence young kids and teens alike. To teach them that its okay to be confident in who you are and that you don't have to change to please other people.
Cailyn W.'s bio...
Cailyn enjoys hobbies like archery, baking, reading, art, video games, comics and dance. She hopes to one day own her own bakery. She likes to spend her4r free time doing things with friends and family. Cailyn wishes to empower young kids to be confident in themselves, and accept who they are. She hopes to spread awareness on the importance of self-acceptance and love.