Adanna T.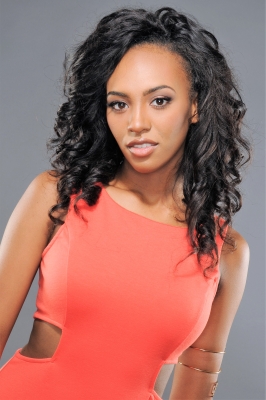 Adanna T.'s goals...
Adanna hopes to spread awareness of community issues and to inspire other girls to activate their own leadership.
Adanna T.'s bio...
Adanna believes in the empowerment of women and girls in her local and global communities. She mentors girls in her local community, completed a co-op placement in the maternal health unit at her local hospital, and is in the process of launching a community project called Crimson Wings that donates menstrual products to shelters in Durham. Adanna considers education a very important aspect of her life. She is pursuing a Bachelor of Fine Arts in Theater and a subsequent degree in nursing.