Kaitlyn M.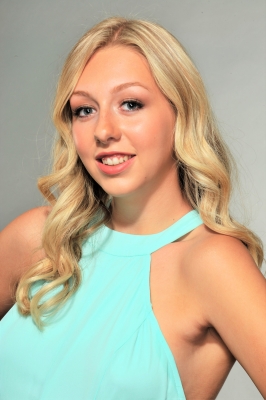 Kaitlyn M.'s goals...
Kaitlyn has a vision to end abuse, sexual assault, and harassment against women around the world. She wishes for gender equality and one day hopes to be an advocate for women's rights
Kaitlyn M.'s bio...
Kaitlyn has a passion for change, a great level of determination, and a love for people and animals. She brings her "A" game to whatever she does and can accomplish anything she sets her mind to. As a child, Kaitlyn knew she wanted a future in the arts. She has been involved dance, singing and acting classes. She also plays field hockey, rugby, basketball and is working towards getting her lifeguard certification. Kate has won awards in singing, literacy and academics and has done some background work on tv.