Jesika L.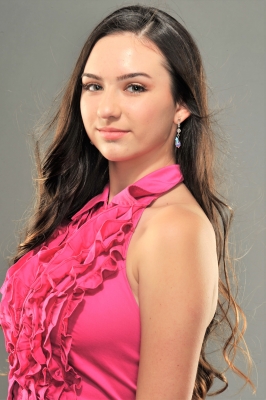 Jesika L.'s goals...
Jesika would like to help at animal shelters and would like to make a change in her community.
Jesika L.'s bio...
Jesika would like to become an actress and model. Jesika also plans to attend University to become a Teacher in Childhood Education which will pursue her passion of working with children. In her free time, she enjoys going to the beach and playing sports such as volleyball, basketball, and soccer. She also enjoys spending her time playing with children and animals. Jesika is a leader, she has a kind heart towards others, she has a good sense of humor, is dependable and sweet. She also is an intelligent and compassionate person.