Evangeline L.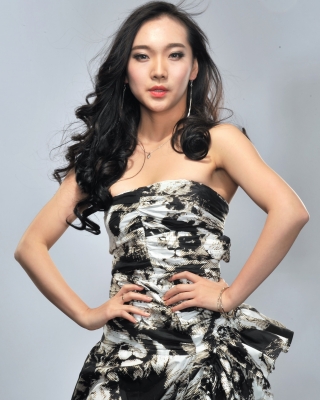 Evangeline L.'s goals...
Talent without a value is useless. Therefore, Evangeline hopes to use her passion and talent for positive purposes in the society. She believes people is powerful not by pushing other people down, but by lifting other people up.
Evangeline L.'s bio...
As a singer/songwriter, Evangeline has been invited to perform for celebs' concerts and charity events. She has won many contests, such as The Voice of China Canada's final. She is also a straight A student in school. As a past bullied victim, she aims to empower youth by founding her own "Help Stop Bullying International Association" in BC (Justin Trudeau as the Honorary President). Now she is taking a step further. She hopes to challenge herself by being the next MTC to be inspired by others and to further inspire others!