Precious Abygail D.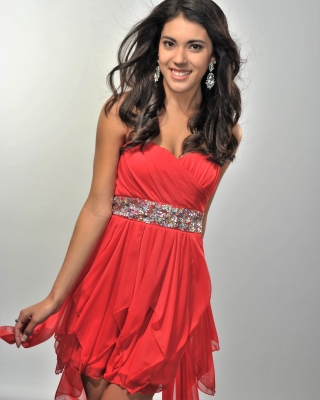 Precious Abygail D.'s goals...
Precious Abygail's goal is building positive self-image, in other words, she calls it true beauty. Being able to love who you are and how you feel about yourself is the best part of life. Cherishing every piece of yourself is what she wants everyone to feel so we can live freely and happy.
Precious Abygail D.'s bio...
Precious Abygail is a native american who loves helping the others. She has done many volunteering work with success. She wants to become a role model to mostly the youth. She also loves dancing, she has been part of a dance group called Esgenoopetitj Wegatusk Dancers meaning Burnt-Church Northen Lights Dancers in her native american language, mi'kmaq. She also has experience in singing for six years. She has sung the national anthem for many occasions in her community and took part of her school choir for three years.