Denisse S.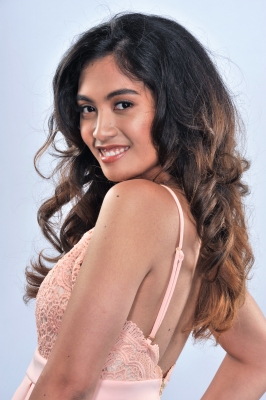 Denisse S.'s goals...
Denisse's goal for her reign is to promote mental health education in schools. She would like to encourage open communication between students and adults. She believes that every youth shall always feel safe to express themselves on who they are and how they are feeling inside through a safe environment and to never give up on themselves through the rough times. She believes every youth should be able to love who they are without fear of being judged and know that someone will always be there to love them.
Denisse S.'s bio...
Denisse is currently a university student that has always loved working with youth and even aspires to become a teacher. Growing up she has worked to be well rounded in school and in the performing arts. She has maintained being on honour roll ever since junior high even while participating in her favourite hobbies such as singing, dancing, and acting. She also loves to incorporate giving back to her community by volunteering at community events as a performer or at the Seven Oaks Hospital.