Madison K.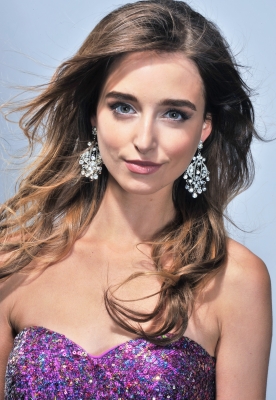 Madison K.'s goals...
Madison's goal is to prove that beauty has a purpose. As a volunteer activist in her school and community, she brings to light the importance of giving back.
Madison K.'s bio...
Madison is a girl that defines herself through her passion. Passion to help others, passion to learn and be educated, and passion to love life. A young woman looking to make a difference, proving that knowledge and intelligence is one of the most beautiful qualities a person can have. Invested in her studies she is determined to achieve a degree in law, and stand up for those who cannot stand up for themselves, as a lawyer.