Alysha G.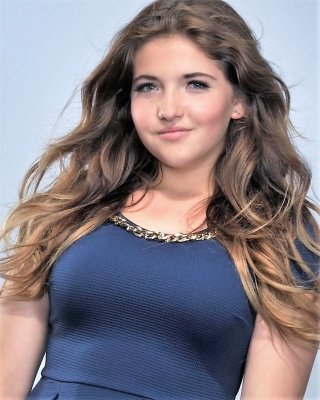 Alysha G.'s goals...
Alysha's goals are to help with her community, and to complete high school.
Alysha G.'s bio...
Alysha has a big goal in her life, ever since she was little she always wanted to help people or help animal. Alysha has always had a big thing for modeling too. Alysha loves to talk to knew people and make new friends. Alysha is an out going girl she live her life to the fullest. Alysha loves to be outdoor with her family, and also loves to hang out with her friends.