Brittney G.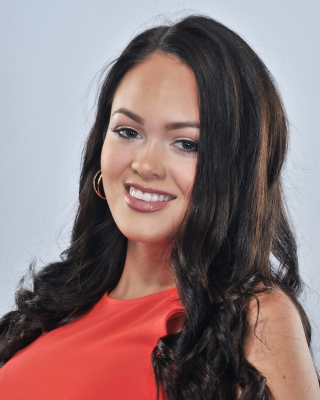 Brittney G.'s goals...
As Miss Teenage Interlake, Brittney hopes to make a difference in her community and to influence youth. She will help with organizations that are close to her heart as much as she can. She hopes to touch hearts to those she meets throughout her reign.
Brittney G.'s bio...
Brittney is an ambitious, outgoing young lady from a small town in Manitoba. She volunteers in her community and surrounding areas as much as she can whether it is coaching soccer or helping with her school. She always puts her all into every task she is given and handles it responsibly. Brittney was born to be an entertainer, she started singing at the age of four and has been ever since. She has gained a lot from her singing career and being exposed to the music industry. She has many songs of her own and wants to continue doing this in her future. Brittney is thankful to get an opportunity like this and wants to learn as much as she can from it.