Shawna W.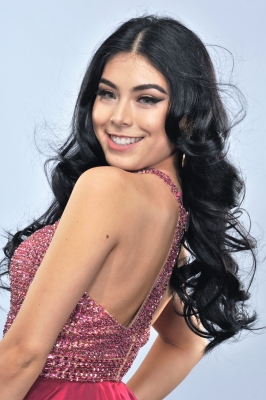 Shawna W.'s goals...
Shawna's goal is to pursue fashion design, producing vegan/cruelty-free apparel. Shawna's platform is on the ethical treatment and welfare of animals. She believes that it is important for individuals to educate themselves on how many animals are exploited in the fashion industry
Shawna W.'s bio...
Shawna is a compassionate and well-rounded individual. Being half-Filipino Canadian, Shawna has always been intrigued by diversity. Shawna is a passionate individual, especially when it comes to animal welfare, mental health, and self-esteem. Being a vegetarian of two years and an animal advocate, she aspires of building her own animal sanctuary. Shawna loves fashion design, illustrating, reading, cooking, exercising, and playing sports. Shawna believes that it is important to always be yourself and to never lose faith.