Yuliya S.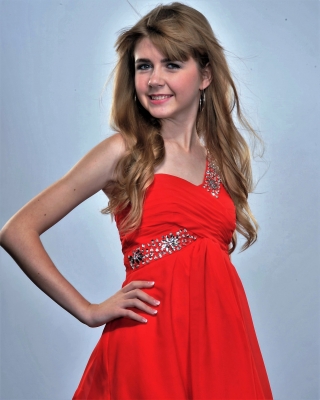 Yuliya S.'s goals...
In Ukraine, Yuliya saw a lot of unjust treatment towards animals. Her goal is to become a veterinarian and help as many animals as she can. She also wants to educate others about having respect for all living things.
Yuliya S.'s bio...
Yuliya is a very friendly and outgoing person. She describes herself as wonderfully weird and creative. She has many interests and hobbies such as: playing the piano, singing, and using Photoshop and Video-editor to express her creativity in a unique way. One thing she is very passionate about is the humane treatment of animals. Growing up in Ukraine, Yuliya witnessed many starving animals and developed a strong desire to help. She wants to become a Veterinarian, and dreams of one day building an animal hospital in Ukraine.