Kirsten M.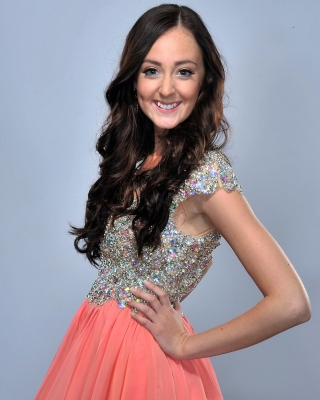 Kirsten M.'s goals...
Kirsten's main goal is to become Miss Teenage Canada 2016. She wishes to promote both her title as well as her platform in such a manner that she has the chance to give people a voice that are not able to speak out against their bullying themselves. Kirsten hopes she can continue to empower and inspire people of all ages and wants to become an even greater role model among today's youth.
Kirsten M.'s bio...
Kirsten keeps herself very busy with family, friends, volunteering at different events, and working two jobs while she makes the decision of what she really wants to pursue later in her life. Kirsten loves to be creative and lend a hand to others whether that means baking cupcakes for different events or walking dogs for her local animal rescue shelter. Kirsten's platform of bullying was chosen as she witnessed bullying, due to body image first hand while she was in elementary school.