Gabriella H.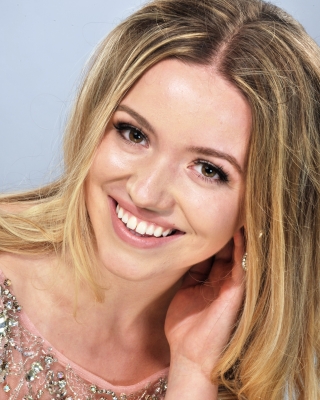 Gabriella H.'s goals...
Gabriella's goal is to motivate and inspire young women to achieve greatness.
Gabriella H.'s bio...
Gabriella believes hard work, passion, and determination are the path to success. Excited about pursuing a career in medicine, she is an avid dancer, beginning her ballet program at the age of three, and having attained honors in the Cechetti program. She has also successfully competed at local and national festivals and competitions. Apart from dance and piano, Gabriella loves spending time with friends and family, as well as traveling and exploring various cultures around the world.