Olivia N.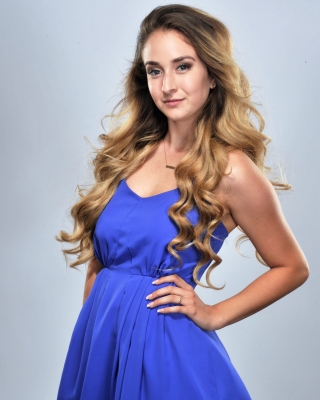 Olivia N.'s goals...
Olivia dreams of being a role model to those around her. Setting good examples, walking by faith not by sight, and raising a family at a young age.
Olivia N.'s bio...
Olivia is an Island girl who loves her hometown. She was a competitive gymnast her whole life and absolutely loves performing for an audience. She has been told she's a brave and joyful girl on the stage! The challenge of anything new that comes her way excites her, and she gives it her all to do her best. Her everyday life consists of three jobs, one being a hairdresser. Pageants are new to her, but she is excited to experience them! Altogether, she is a happy, smiley person who is looking forward to her future!