Madison S.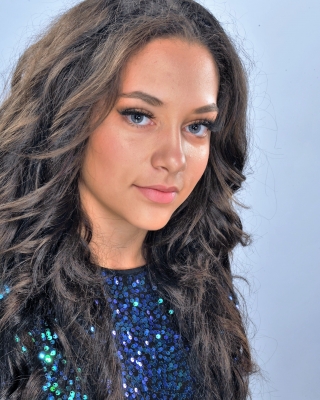 Madison S.'s goals...
Madison's goal in competing in Miss Teenage Canada is to continue her work with her chosen platform, children with special needs. This is something she is very passionate about because her sister has special needs. She plans to do more fundraising and bring awareness to this cause that she cares so deeply about.
Madison S.'s bio...
Madison aspires to be a doctor and humanitarian. She has aided with many organizations such as the Variety Children's Charity, an orphanage in Jamaica and her Ohana Club at school, all to be a part of working with special needs children & teens. Her background is mixed, as her father is Jamaican and mother is Canadian. Madison is devoted to her sister Jada, who is special needs. In winning this competition she hopes to be an advocate and bring awareness to those with special needs and show her sister that anything is possible.