Kendyl M.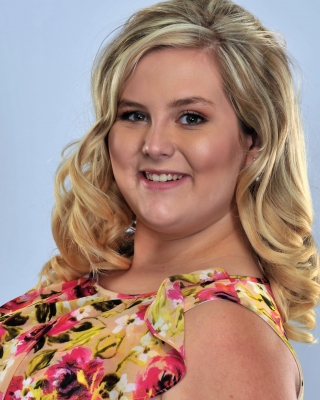 Kendyl M.'s goals...
Kendyl's goal is to teach the young woman of today's society of the non superficial factors of pageants and to love their body
Kendyl M.'s bio...
Kendyl is very excited to have made it this far. Kendyl is a very outgoing, loving, hilarious young woman. She plans to inform society that "beauty pageants" are not as stereotypical and shallow as everyone perceives them to be. She hopes to raise awareness for young woman to be comfortable in their own bodies.