Mannat S.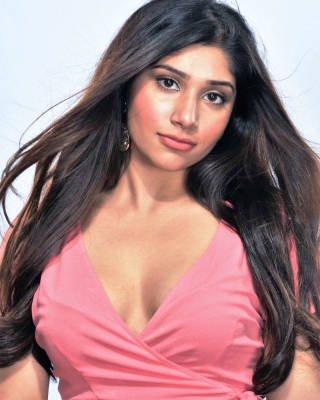 Mannat S.'s goals...
Mannats goal is to show girls all around Canada how important confidence is and that its something you should carry on throughout your lives. She believes that with a better self esteem all girls can achieve their goals and be happier about themselves and accept that they are all different unique and beautiful.
Mannat S.'s bio...
Mannat is an outgoing, confident, and ambitious teen who loves to travel, practice yoga, and has taken jazz and acrobatics at Ambition Performing Arts Inc. She is also an advocate for self esteem and confidence and lives by the words of Audrey Hepburn, "Nothing is impossible, the word itself says 'I'm possible'!" This is what she stands by since she knows everyone has what it takes to achieve their goals. She is a very positive person that believes in the core values of self perseverance and living life to the fullest.