Charlie L.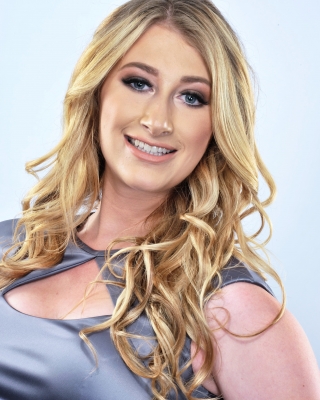 Charlie L.'s goals...
Charlie's goal for this pageant is to obtain as much new knowledge possible throughout her time as Miss Teenage Southern Alberta and her upcoming experience in Toronto, as a Miss Teenage Canada delegate. She hopes that her new experiences will help to broaden her horizons and give her more confidence to take with her as she begins her journey onto post secondary.
Charlie L.'s bio...
Charlie typifies everything we would ever want to find in a Canadian teen. Industrious, compassionate, athletic and ambitious. As a bonus, Charlie is an accomplished barrel race competitor. Despite getting up at the crack of dawn each morning to take care of her horses, helping out her family and successfully graduating high school this past June, Charlie still finds time to work part time. Charlie's caring attitude and compassion for others has made her a trusted and beloved confidant and advisor to her many friends.